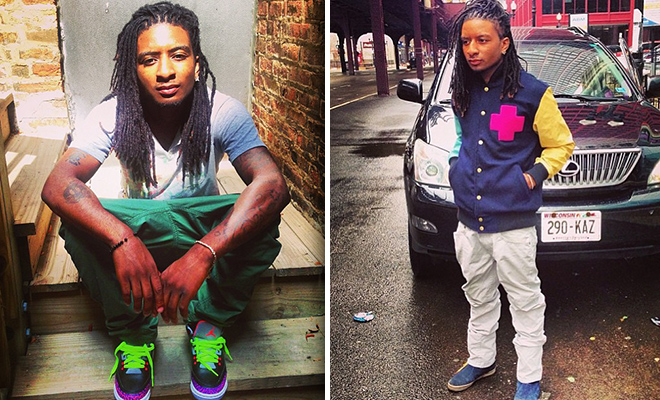 8. "Qawmane does have a family, and he is loved."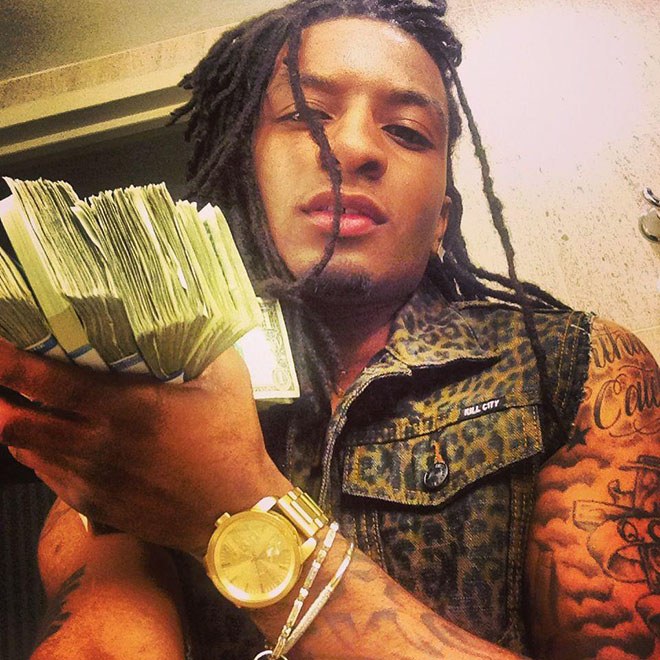 Qawmane Wilson was Yolanda Holmes' only child, but Yolanda grew up in a pretty big family, with five siblings and over dozens of cousins.
Banks said she and Holmes were close growing up; their mothers, both now deceased, were sisters. About the circumstances surrounding Holmes' murder, Banks said "I'm really glad that both of our moms weren't here to witness this … Because that would have killed them."
But for those in the family who are living and know what's going on, one big question remains: Where does Qawmane fit, now that he (their family) is accused of having his mother (also their family) killed for her money?
While Holmes' relatives have "been trying to piece together our sense of family since she died," Banks said, "Qawmane does have a family, and he is loved," she added.
But, "How do we move forward? We all loved Yolanda, we all love Qawmane. How do we move forward?" Banks questioned.
[via: DNAinfo Chicago]
Be the first to receive breaking news alerts and more stories like this by subscribing to our mailing list.