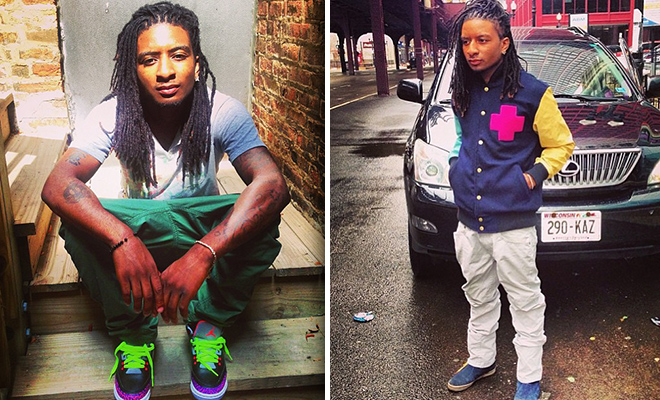 5. He attended private school during his elementary years.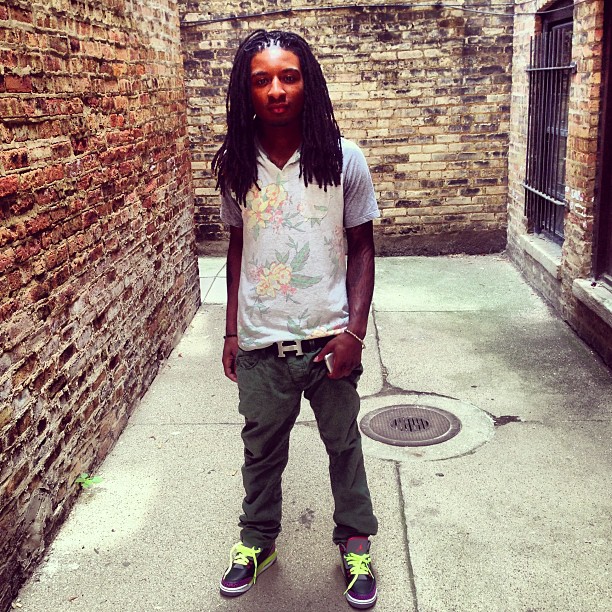 Wilson is a fit 5-foot-3 with "soft features and well-kept dreadlocks," and has been described as charismatic by those that know him personally.
Some of his former classmates from Senn High School in Edgewater said they found Qawmane to be "full of himself," while others thought he was funny, energetic and "down to earth."
One former classmate said "he was a cool dude" who "joked around and loved to dance" in the hallways. She said he even came to her defense one time when another student had threatened her.
"As long as I've been knowing him, he's always had everything he could want," said another friend from high school.
Many of his friends and former classmates declined to comment on his situation publicly, but some did speak under the condition of anonymity.
Wilson reportedly attended St. Mary of the Lake, a Catholic elementary school in Uptown Chicago. A former classmate described Wilson as a "cool" guy who craved attention, especially from "the ladies."
Be the first to receive breaking news alerts and more stories like this by subscribing to our mailing list.