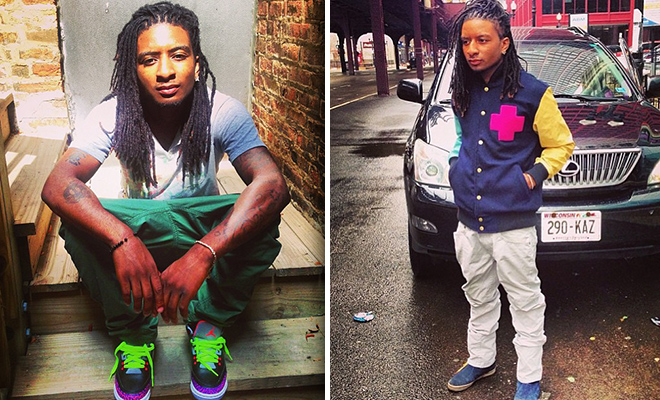 7. HE HAS CHILDREN OF HIS OWN.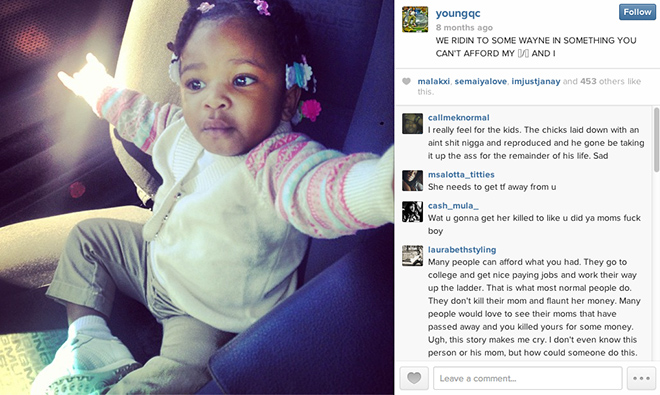 Yes, you read that right. This sick motherf… actually brought life into this world.
Via DNAinfo Chicago:
Banks is now concerned about how Wilson's children might be affected by his potential incarceration. Although Banks knew he had at least on child, since the arrest she said she's learned of others.

"I've been hearing different numbers," she said.

A Chicago woman said she has a son with Wilson and called him "a great father" who recently planned their son's birthday party.

"As far as his other kids, yes I did know," she said. Wilson and the woman are currently "not together, but we remained friends. And I will always be his friend no matter what he did," she said.

A Wisconsin woman who said she has a 6-year-old daughter with Wilson said he always helped take care of the girl. She called him "nice, sweet and caring," but said the two weren't a couple.

She said he hid "a lot of things" and did not mention having other children.

As far as the murder charges, she said it's hard to imagine "he could have handled that on his mind" for so long.
Be the first to receive breaking news alerts and more stories like this by subscribing to our mailing list.