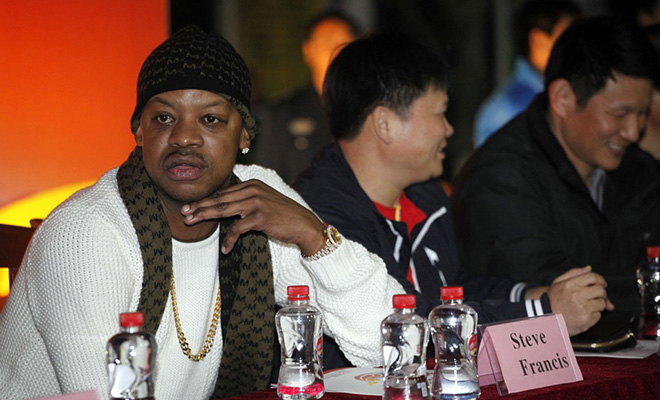 Does anyone know what the hell is going on with Steve Francis? He's not looking so good these days…
The former NBA star recently made a public appearance at an event in Luizhou (located in China's Guangxi region), where a batch of unfavorable pictures were taken.
Francis is just 37 years old, but these photos make it look like he should have an extra 30-40 years added to his age.
This is Steve Francis, and I am not joking: pic.twitter.com/mUPHxMzyPx

— Got 'Em Coach (@GotEm_Coach) January 10, 2014
In the words of Sir Charles Barkley, Steve Francis looks "turrible."
But what's wrong with him? Is he on drugs? Does he have a terminal illness we should know about?
Did he fall hard on his face while playing basketball with his buddy Yao Ming? Should we be concerned for his well-being?
WHAT THE HELL IS GOING ON WITH STEVE FRANCIS?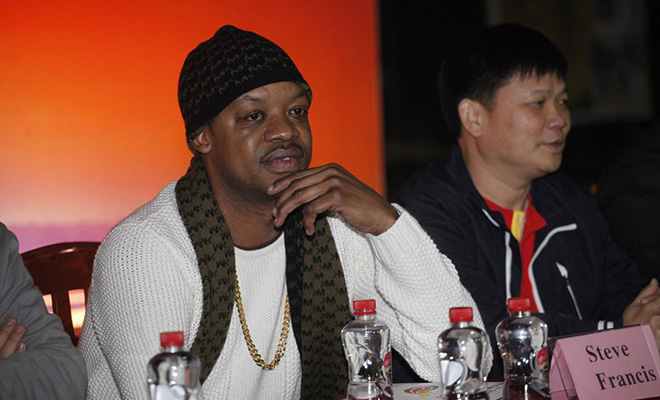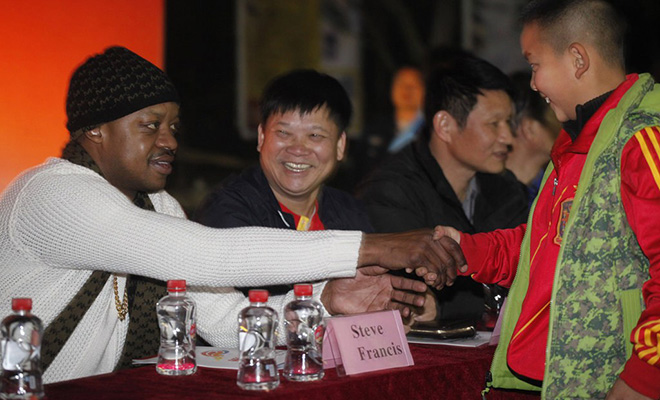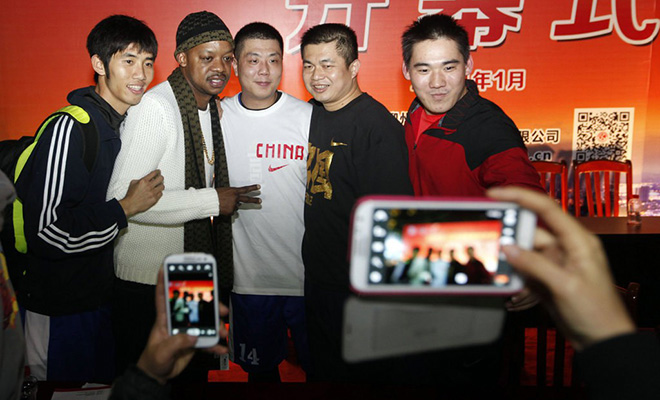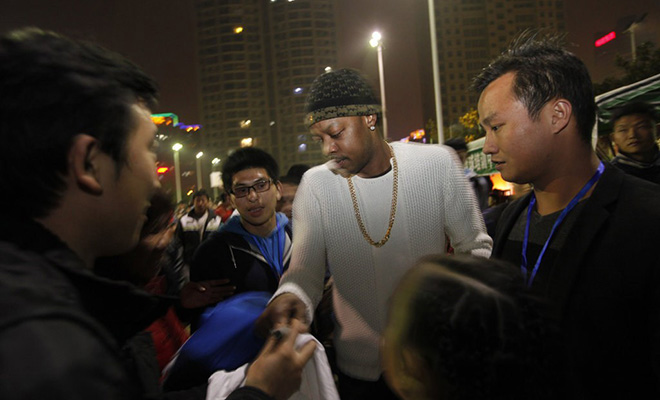 [Deadspin via Letian.net]
Be the first to receive breaking news alerts and more stories like this by subscribing to our mailing list.