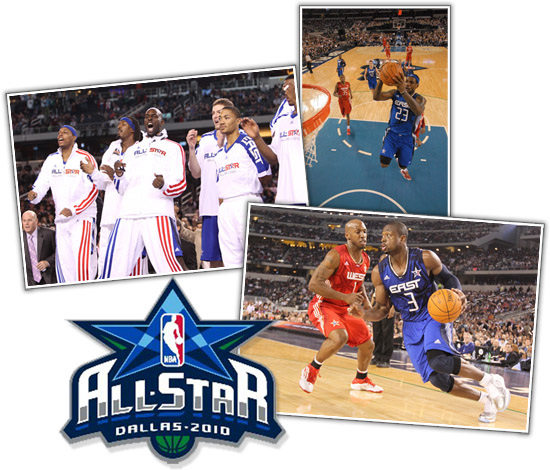 The NBA's 2010 All-Star Game went down Sunday night (Feb 14) in Arlingtion, Texas at the Cowboys Stadium. This is the largest venue ever recorded to hold the All-Star game, and the biggest live crowd ever (over 100,000) to watch a basketball game.
Representing for the West were Kobe Bryant (Dirk Nowitzki), Amare Stoudemire, Steve Nash, Carmelo Anthony and Tim Duncan. For the East, LeBron James, Dwyane Wade, Dwight Howard, Kevin Garnett, and Allen Iverson (David Lee).
The game was pretty intense. In the 1st quarter, the West's momentum was very heavy but the East built up some intensity of their own in the 2nd quarter. The 3rd and 4th quarters were both equally competitive, but the East came out on top due to Deron Williams' unnecessary fouling. The ending score was 141-139. Dwyane Wade, who went home with the All-Star MVP award, finished the night with 28 points, 11 rebounds and 5 assists. Wade spoke at the end of the game:
"To be able to perform in front of a crowd like that, I know that. I know I can do it, I've done it before," Wade continued. "So just to be able to put on a show like that and to get the win, and to make key plays down the stretch was what I like."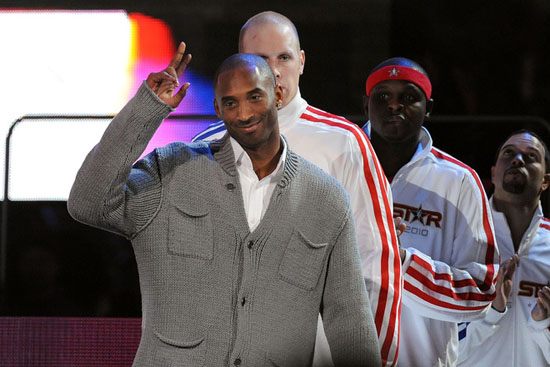 Although, Kobe Bryant didn't play he was there to comment on how he's doing:
"I'll do therapy nonstop, around the clock, until it's ready to go, " Bryant said. "Hopefully, I'll be healthier than I was the last month, so that's a plus."
Check out the rest of the pics below!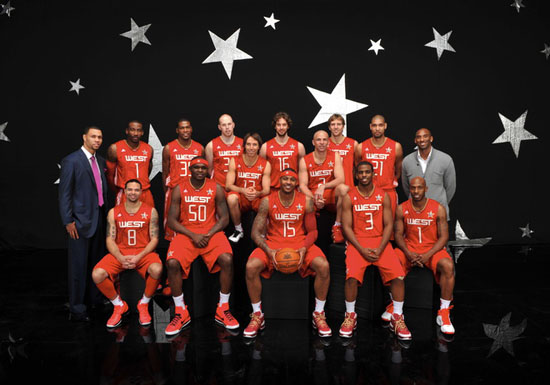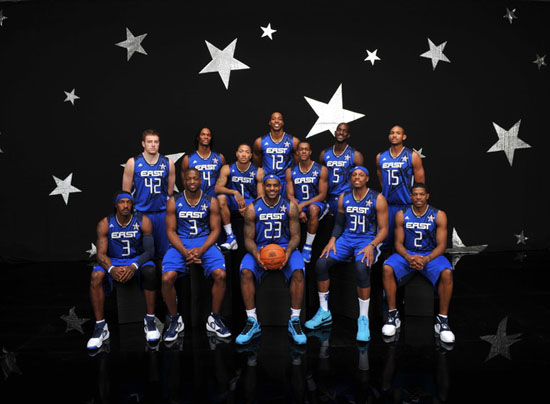 PHOTOS: GETTY IMAGES
Be the first to receive breaking news alerts and more stories like this by subscribing to our mailing list.