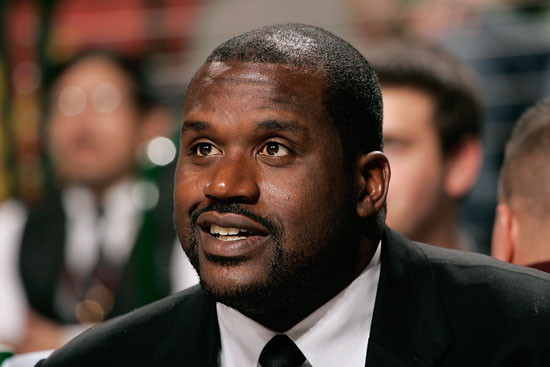 Cleveland Cavaliers baskeball star Shaquille O'Neal has admitted more than once he is interested in a career in the law force.  This may very well be the next step after his career in the NBA.  It is said that when he gets time off from his busy basketball career, the 7 ft. 1 in. center hangs out with the 5-0 as a reserve L.A. Port police officer, and in Miami he serves as a Beach reserve officer.
Shaq was also part of the Maricopa County Sherriff Posse in Arizona, until he was relieved of his duties after going after NBA player Kobe Bryant in a rap battle. But now, "Officer O'Neal" wants to be with the po-po in Cleveland.
Black Voices reports: "Shaq applied to become a special deputy with the Cuyahoga County Sheriff. If his application is approved, he would require 36 hours of police training and take an Ohio police exam. If he completes the training and passes the test, he will be deputized.

"But what does a special deputy do? Not much, but just enough. The title allows him to carry a firearm and make arrests, but he would not be a paid formal employee. That's right, he's being a cop for the fun of it!"
Be the first to receive breaking news alerts and more stories like this by subscribing to our mailing list.