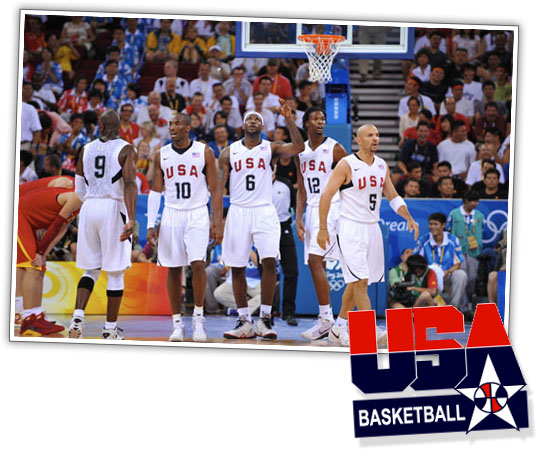 The USA Senior Men's Team wins another consecutive game, this time against China. The game took place in Beijing. Although China was at home, USA still came out on top. This game will definitely go down in history. China's secret weapon, Yao Ming, didn't affect USA's performance. Team USA took the victory by 31 points (101-70). Kobe Bryant even compare the night to one he's never experienced before in his life:
"I've never felt an environment quite like this," Kobe continued "I've played in many big games, but the energy tonight was different. I think they knew that history was being made tonight, obviously, it was a proud moment for their country as it is for ours. You could feel the electricity."

Team USA still remains undefeated but Dwayne Wade, who had 19 points, ran a good game and was relieved it was over:
"The excitement of it, the anxiousness of it, the anticipation was just crazy," said Wade, "I'm kind of glad it's out of the way now. This game was just over the top."
LeBron James finished with 18 points, 6 rebounds and 3 blocks. Team USA is moving steady towards the gold! I can't wait to see the best players in the NBA get what they deserve. Look forward for more Olympics recaps here on T2W. Check out more pics for the game below.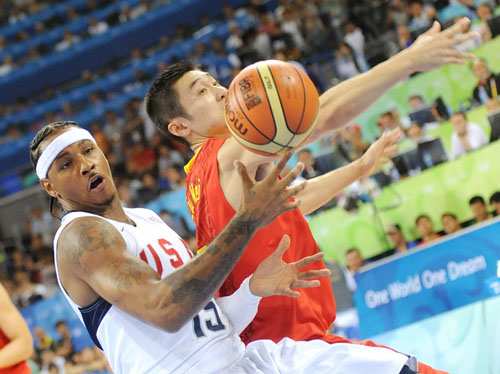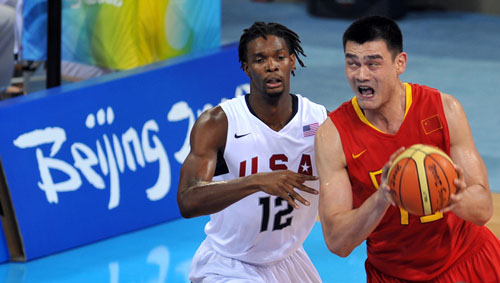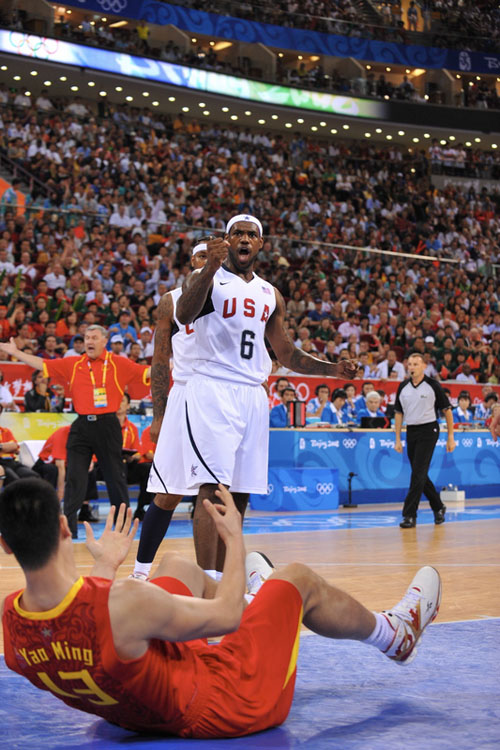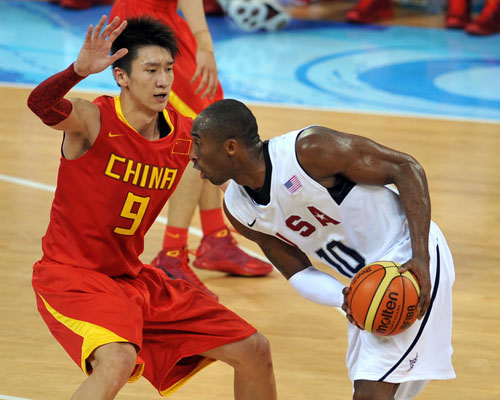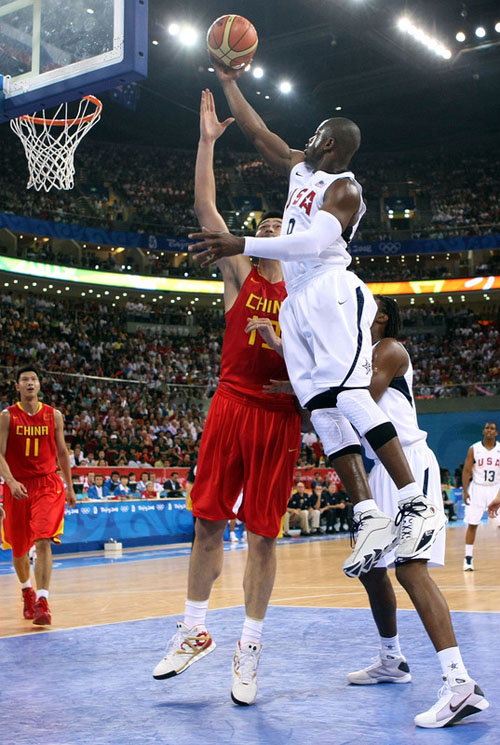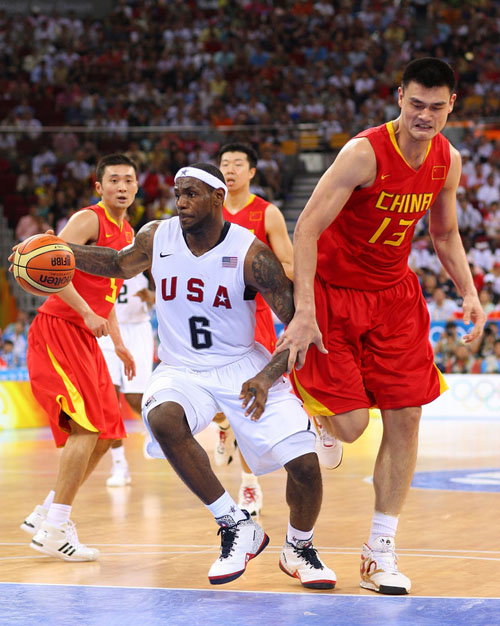 PHOTO: GETTY IMAGES
Be the first to receive breaking news alerts and more stories like this by subscribing to our mailing list.