City Girls member JT has been officially released from federal custody.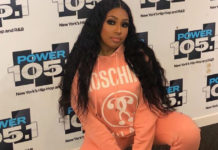 A day after being shot at multiple times, rapper Yung Miami revealed to fans that she's rattled by the horrifying experience.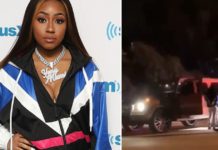 Yung Miami has survived a very frightening experience. The rapper was apparently shot at while driving her new red G Wagon Mercedes.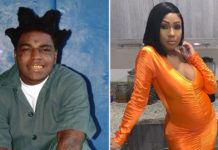 Kodak Black is known for his edgy and oftentimes questionable rap lyrics, but a line directed at City Girls rapper Yung Miami in a freestyle he just dropped may have you wondering: Did he go too far?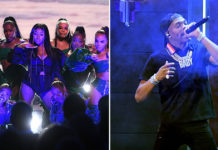 Watch Yung Miami of City Girls and Lil Baby perform at the 2019 BET Awards.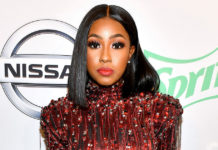 Congratulations are certainly in order for City Girls rapper Yung Miami, who just announced that she's pregnant with her second child!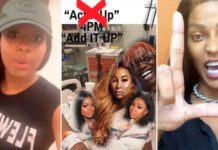 The random feud was ignited after Hazel dropped a diss track called "Add It Up," accusing City Girls of ripping off her song and brand. Joseline offered support for her former "Love & Hip Hop" colleague with the comment "Go off, bitch."