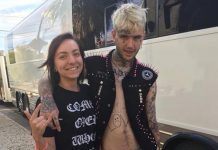 The focus of the DEA's investigation into Lil Peep's death is a series of text messages and Twitter DMs allegedly sent by a woman named Mariah Bons, who saw Lil Peep before he died and is believed to have provided Peep with the Fentanyl that ultimately killed him.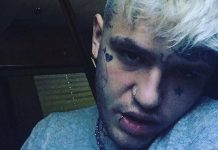 The results of the toxicology report from Lil Peep's autopsy has been revealed, and it looks like the rapper had nearly a dozen different drugs in his system when he overdosed and died on his tour bus.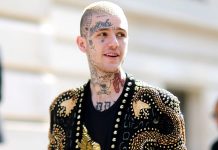 Lil Peep, the 21-year-old rapper who died from an apparent drug overdose, took a nap right before his concert in Tucson, Arizona, and never woke up out of his sleep, a police report has revealed.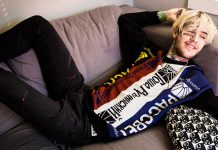 New York-based rapper Lil Peep (born: Gustav Åhr) has died at age 21. Here is a look at his life and death.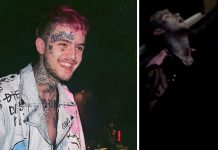 Amid breaking news reports of Lil Peep's death comes shocking video footage showing rapper immediately after overdosing on drugs.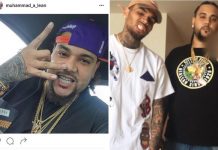 The feds are investigating Chris Brown and Lil Wayne after their alleged drug supplier was convicted of felony drug trafficking charges.