Tag: when the direct deposits stop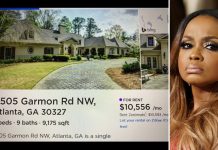 Phaedra the liar strikes again! The former "Real Housewives of Atlanta" star wants you to know that her $2 million mansion is NOT for rent (anymore).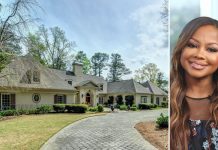 Phaedra Parks bought her dream home last year, but after being fired from The Real Housewives of Atlanta, she has been forced to put the Georgia mansion on the market.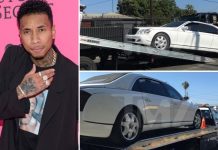 Either Tyga's efforts to "keep up" with the Kardashians is causing him to fall into debt or he's the unluckiest dude when it comes to luxury cars.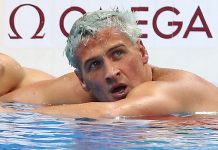 Ryan Lochte has officially become the Draymond Green of the Olympics. Both are undeniably good athletes, yet not the stars of their sport, both...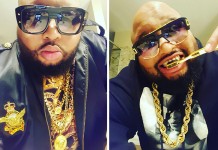 In the music industry, producers and songwriters tend to be the ones that eat off of their success the longest. After all, royalties can make...
Delonte West is obviously not well.