Phaedra the liar strikes again! The former Real Housewives of Atlanta star wants you to know that her $2 million mansion is NOT for rent (anymore).
A few days ago, we reported that Phaedra Parks had listed her two million-dollar dream home for rent and was seeking $10,556 per month. She bought the property in October, but losing a major chunk of her income after being fired from RHOA may have put a financial strain on the single mother.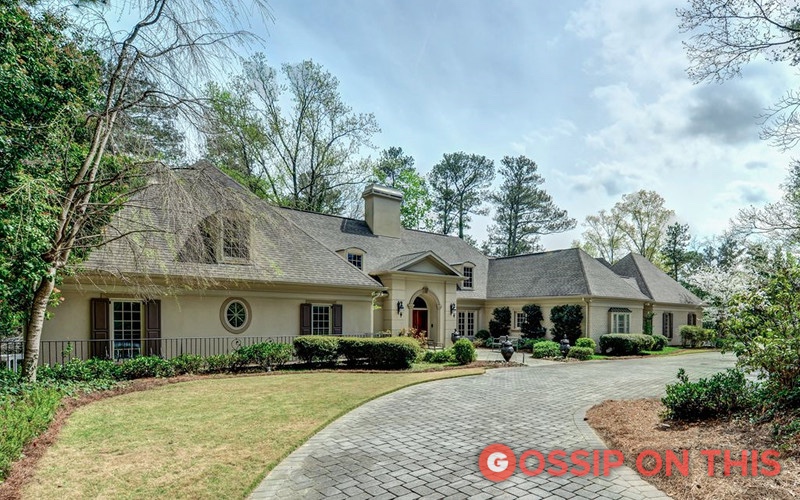 However, after seeing her personal business all on the blogs, Phaedra denied the reports on Twitter the same day she removed the listing.
Rumors my house is for lease is a lie.

— Phaedra Parks, Esq. (@PhaedraParks) July 29, 2017
Sandra Rose first reported the original listing on Zillow.com and Rodney Ho of AJC.com's Radio & TV blog grabbed screenshots of the page to prove Phaedra's home was, in fact, listed as a rental.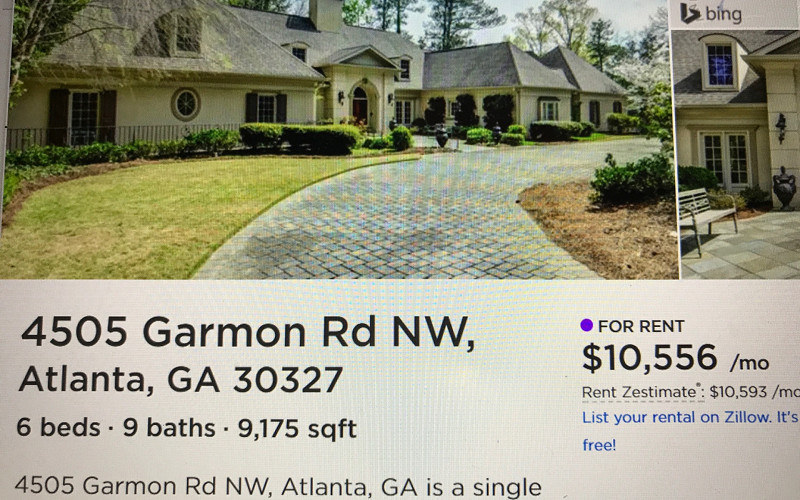 Ho also include a screengrab (via Michelle of Straight From the A) of the property's price and tax history. It shows the house was listed for rent on 7/25/17 and the listing was removed four days later on 7/29/17. Phaedra was caught in another bald-faced lie!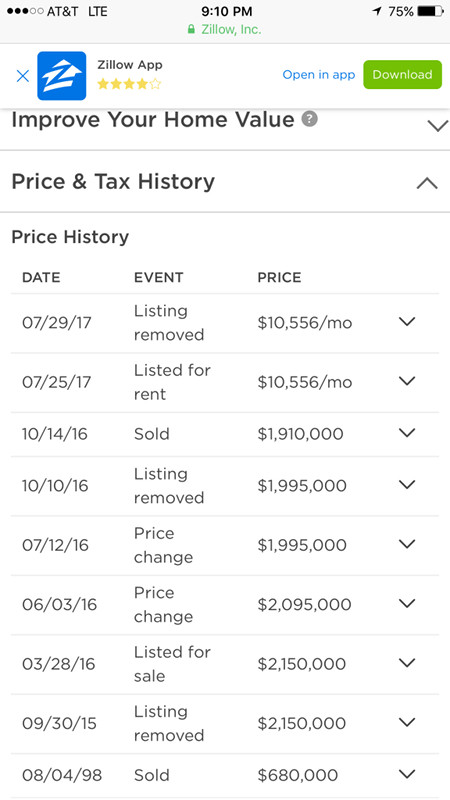 Phaedra, who is currently vacationing in Martha's Vineyard with her two sons, also took to Instagram to shoot down reports her house was being rented out. #IssaLie, she claimed.
"While you are away trifling people always try to play. I'm in #MarthasVineyard–Bih you can't even spell #Massachusetts (in my @NickiMinaj voice) #Issalie #ImtheonlyonewholivesinBuckhead #unbothered"
The 9,175-sq. ft. home features six bedrooms, nine bathrooms, a pool, a detached guest house/mother-in-law suite, an in-ground pool, and a four-car garage. Now you understand why it's so hard for Phaedra to admit she has to rent out the mega mansion to another family.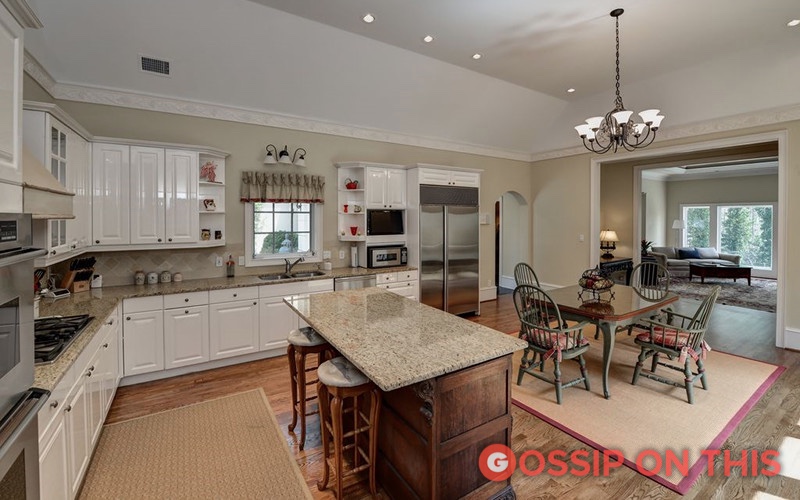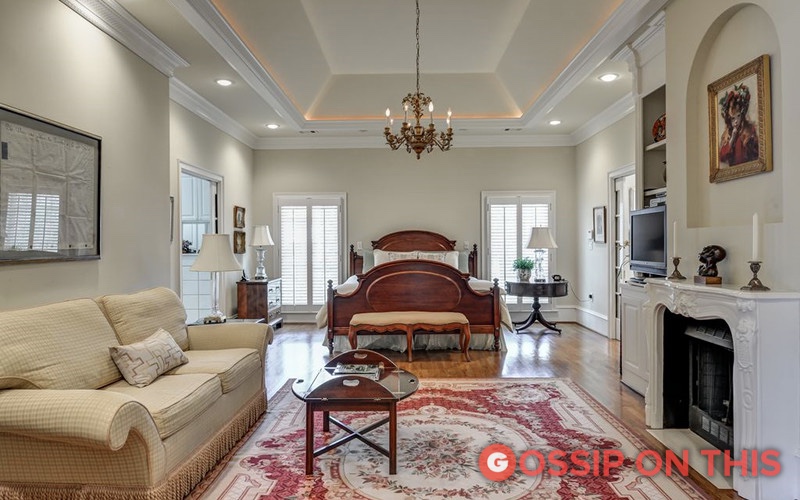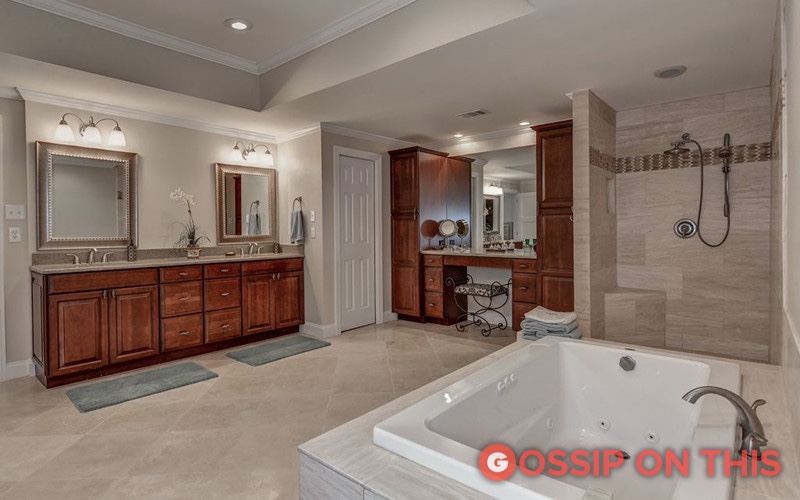 Phaedra purchased the property in October 2016 for $1.91 million. The Zillow posting estimated the current value at $2.23 million.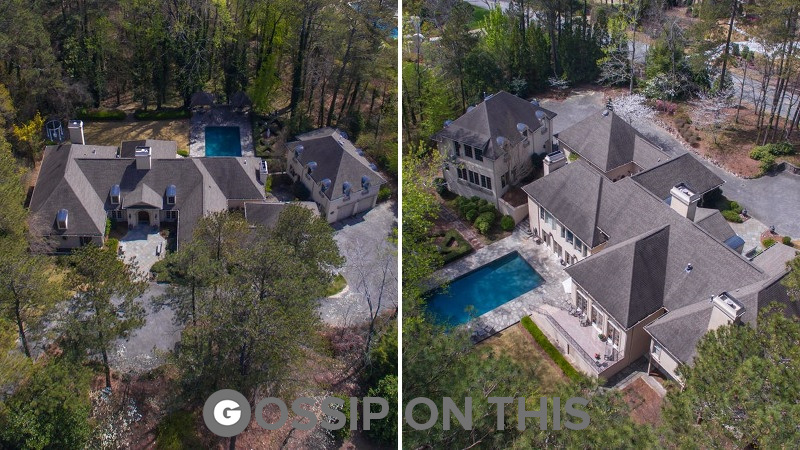 Sandra Rose originally reported Phaedra had yet to actually move into the home, but a source says she moved in recently. However, the source added the monthly maintenance and property tax "overwhelmed" the reality star.
Be the first to receive breaking news alerts and more stories like this by subscribing to our mailing list.