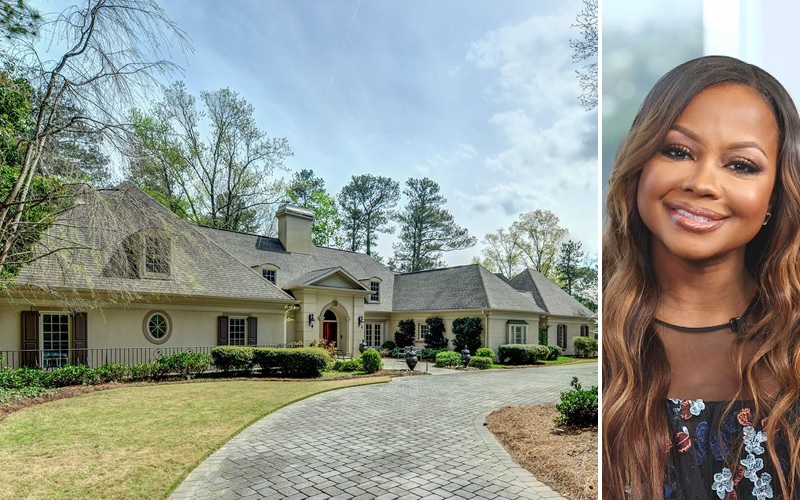 Life comes at you real fast. Phaedra Parks bought her dream home last year, but after being fired from The Real Housewives of Atlanta, she has been forced to put the Georgia mansion on the market.
UPDATE: Phaedra Lies About Not Listing Her $2 Million Mansion for Rent Despite Receipts Proving Otherwise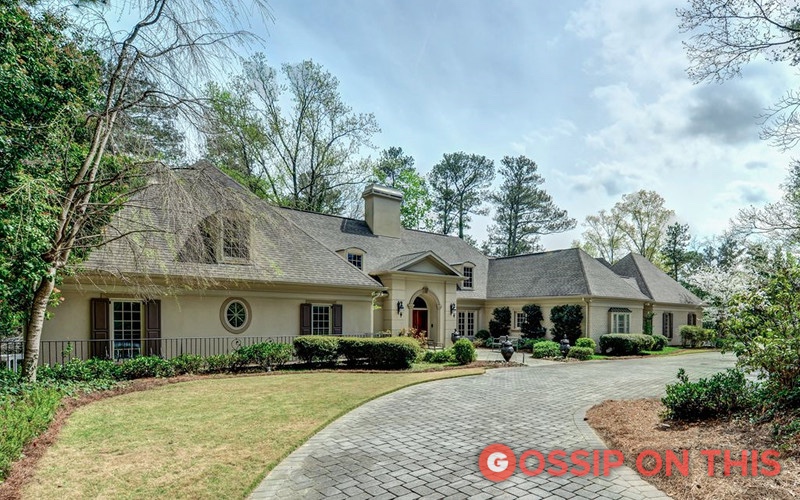 Sandra Rose was first to report that Phaedra has listed her $2 million home a few days ago. Fortunately for the attorney, she's not selling the property, but has listed it for rent. And the home isn't cheap. Phaedra is reportedly seeking $10,000 a month for someone else to live in her home.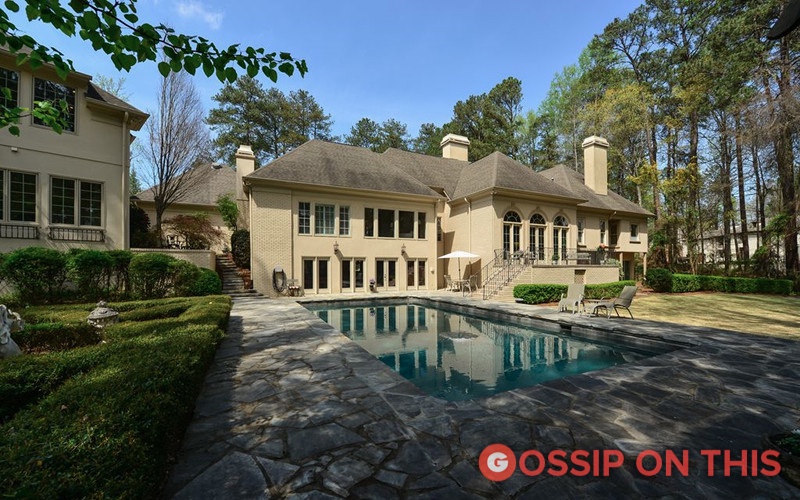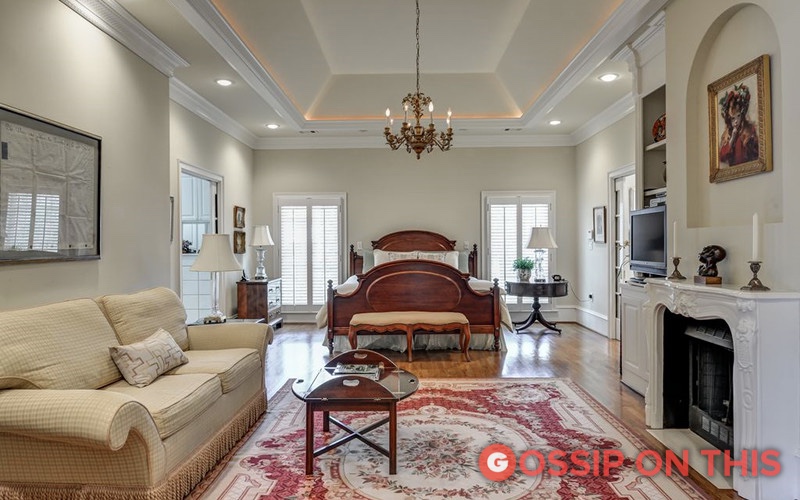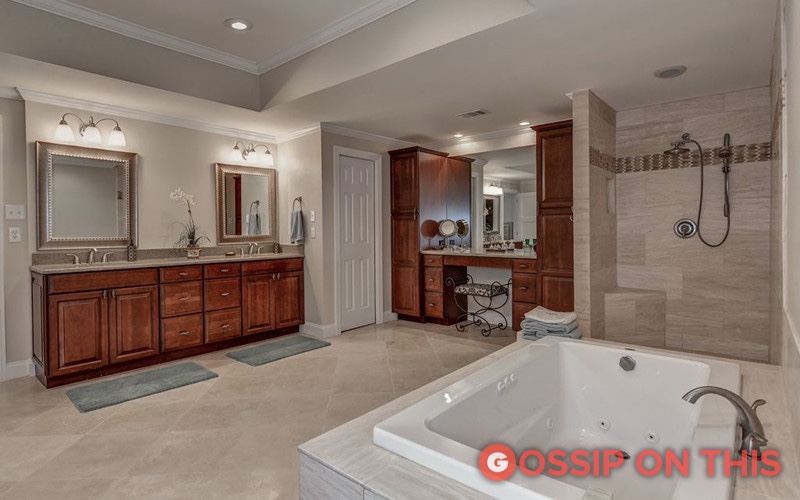 Phaedra purchased the 9,000-sq. ft. mansion in October 2016 for $1.9 million. It features 6 bedrooms, 9 bathrooms, a four-car garage, and a pool. The value of the property is currently estimated at $2,233,915 million.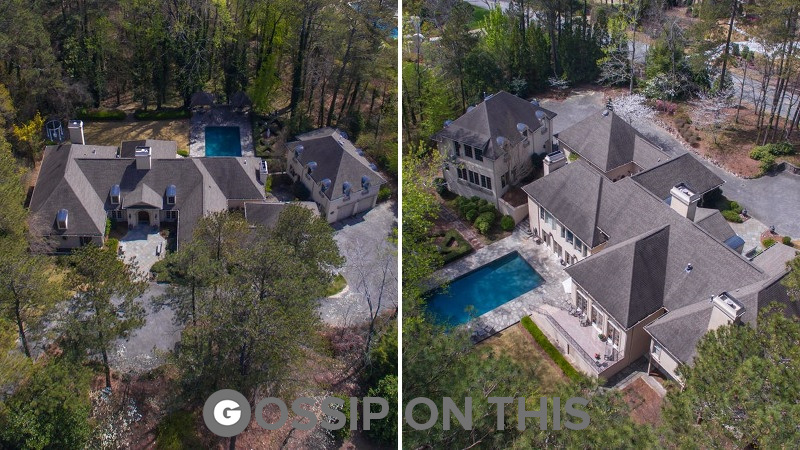 Though she bought her dream house in 2016, it's reported that Phaedra has never moved into the house. She claims this is because of "unfinished renovations" (yet she's renting it out). Straight from the A is wondering if losing her hefty RHOA paycheck is the real reason she's yet to move in.
The mansion was also a point of contention in her divorce from Apollo Nida. He claimed the property was one of the assets she was hiding from him because only a "Phaedra P. Nida, an unmarried woman" is listed as the owner. The two were still married at the time the house was purchased.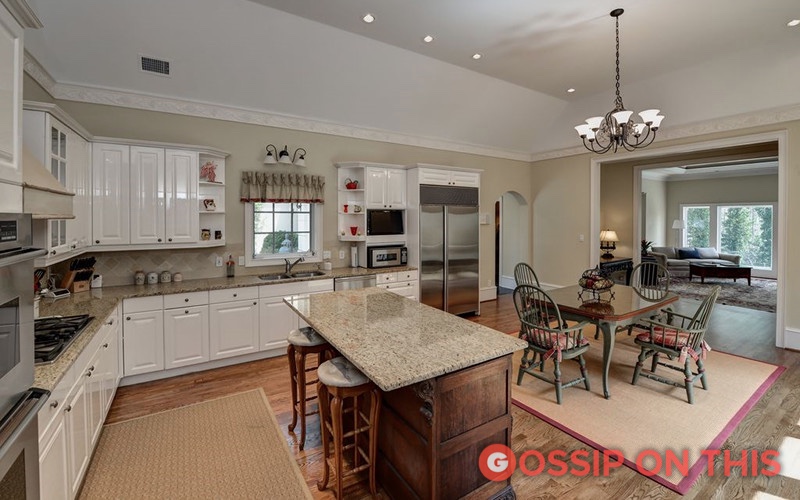 Straight from the A reports the assets issue, including the dispute over the property has been settled amicably. Meanwhile, Phaedra continues to live in the house that has been featured on RHOA for several years.
Is this karma for Phaedra? Had she not lied on Kandi Burruss and thrown BFF Porsha Williams under the bus throughout all of season 9, she may have been able to return to RHOA and live in her dream home. She played herself and didn't even know it.
Be the first to receive breaking news alerts and more stories like this by subscribing to our mailing list.