According to social media sleuths, Angela Yee and Charlamagne unfollowed each other on Instagram following Charla's Gucci Mane interview in which the rapper called Yee a "punk-a** bitch" and threatened to "slap the sh*t out of" DJ Envy.
After hanging in there with Jordyn through the Tristan Thompson scandal, Kylie jumped off the friendship wagon with Jordyn after video emerged of Jordyn hanging with another of Khloe's exes.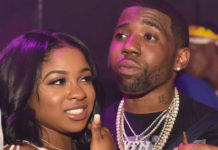 Reginae Carter and YFN Lucci's rocky relationship may have just imploded for good, all because of some social media shenanigans.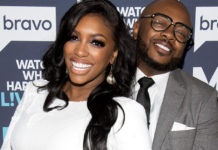 Porsha Williams' fairytale may not have a happy ending after all. The newly engaged Real Housewives of Atlanta star is sparking rumors that she and her fiancé Dennis Mckinley are having relationship issues.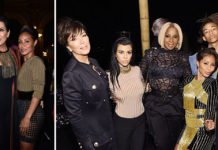 A friendship between the Smith and Kardashian families, which spans several years, has now come under serious strain after Jordyn Woods got put out of the Kardashian circle of trust for making out with Khloe's baby daddy Tristan Thompson.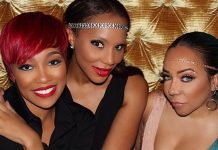 Though this may sound extremely petty, this is practically just another day in the life of Tamar Braxton.