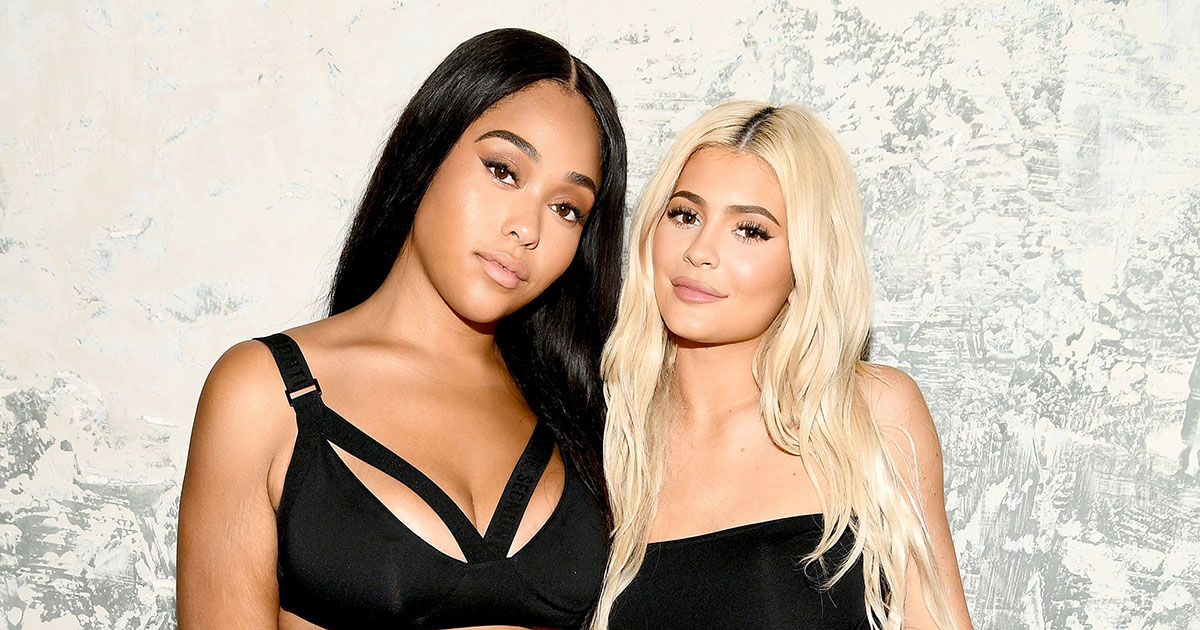 I don't know what Khloe Kardashian did to Jordyn Woods, but I have to assume that bitch poured fire ants down her pants while she was asleep or dipped her tampon in rubbing alcohol or something, cause Jordyn stay chasing after Khloe's men.
Jordyn Woods and Kylie Jenner were the best of friends for many years, and while Kylie stood by her sister Khloe during the crisis with Jordyn, Khloe and Tristan, Kylie continued to follow Jordyn on Instagram.
This remaining link made many people think that a rekindled friendship was still in the cards for these two, but then new video hit the internet of Jordyn with another of Khloe's men, her ex-boyfriend James Harden.
Well, it appears that cozying up to James Harden was the last straw for Kylie as she promptly unfollowed and unfriended Jordyn on Instagram as The Shade Room documented.
I know that Jordyn CLAIMS the Tristan incident was supposedly not her fault, but damn, girl. Are there no men in Hollywood for you to bump and grind on other than Khloe's ex-boyfriends?
To be fair, excluding ALL of the black men in L.A. that the Kardashians have dated would dramatically reduce the dating pool for Jordyn, but still, if she claims to care about them like she says she does, it's doable.
Be the first to receive breaking news alerts and more stories like this by subscribing to our mailing list.