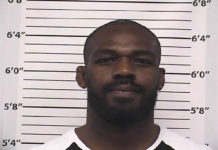 UCF fighter Jon "Bones" Jones was arrested for DWI and a gun charge in New Mexico Thursday morning (Mar. 26).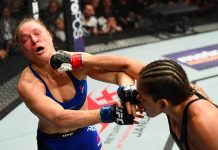 Ronda Rousey was knocked out by Amanda Nunes in 48 seconds in her highly anticipated return at UFC 207. Watch Rousey's devastating loss here.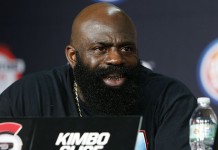 In the hours following the news of Kimbo Slice's passing Monday night (Jun 6), the MMA fighter's alleged cause of death was revealed by his...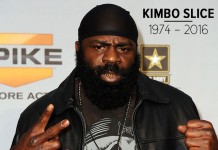 The mixed martial arts fighter known as Kimbo Slice has died. He was 42 years old. TMZ Sports reported late Monday night (Jun 6) that...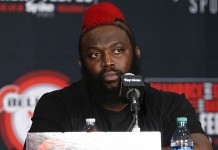 The fighter's heart stopped temporarily Friday night (Feb 19) and he was placed on a ventilator while he was in the hospital.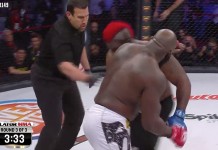 The much-hyped Bellator MMA match between Kimbo Slice and Dada 5000 ended up being a struggle fight between two fat guys who should just hang it up.