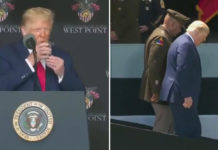 Is Donald Trump OK? It sure doesn't look like it. Worries concerning the President's physical and mental health arose earlier today after video showed him...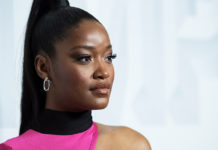 Responding to the #YouKnowMe hashtag currently trending on Twitter, Keke Palmer was one of the celebrities to bravely reveal that she had an abortion when she was 24 years old.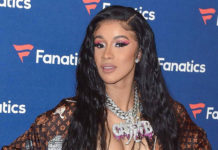 Cardi B sparked a viral hashtag on Twitter after an old video resurfaced in which she admitted to drugging and robbing men who propositioned her sex back in her stripper days.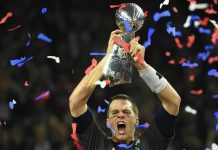 Just like the trend #NotMyPresident took over the internet after Trump's victory in November, #NotMySuperBowlChamps is one of the top trending hashtags on Twitter after the Patriots' Super Bowl win over the Falcons.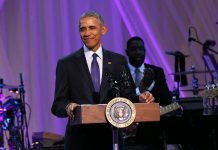 BET's TV special Love & Happiness: An Obama Celebration celebrated President Barack Obama's two-term presidency and also sparked the hashtag, #ThankYouObama.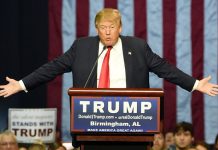 The trending hashtag has people weighing in on what the state of football would look like if Donald Trump was running the show. And let's just say it ain't pretty.