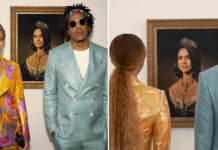 Though hip-hop's royal couple weren't in attendance at the ceremony in London to physically accept their trophy, the couple posed with the award and thanked the Brits for honoring them in a video message that was played during the show featuring a surprise nod to Meghan Markle.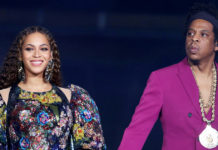 Fans on Twitter are SUPER LIT over the possibility of scoring free Beyoncé tickets for life just for doing something as simple as eating a vegan meal once a day or going meatless for 24 hours.
Moments after the attempted attack, Anthony Charles Thomas Maxwell hopped on Facebook to let the world know how he felt, saying that he wanted to fight JAY-Z one-on-one because he's been "sneak dissing" him, but he couldn't get to him because the dancers and crew members stopped him.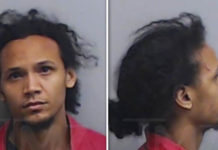 26-year-old Anthony Charles Thomas Maxwell has been identified as the man who rushed the stage during Beyoncé and JAY-Z's "On The Run II" concert in Atlanta. He was arrested and charged with disorderly conduct and aggravated battery after it was determined that he "made contact" with JAY-Z.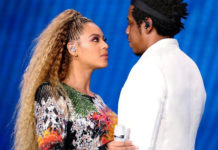 Although The Carters are nominated in eight categories, they have yet to make an announcement about appearing at this year's VMAs. While they are currently on tour, there is still a slight possibility that they could perform tonight.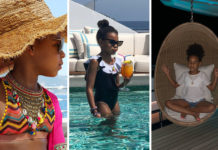 Blue Ivy looks like #VacationGoals in these photos Beyoncé posted on her website of the Carter family's European yacht vacay.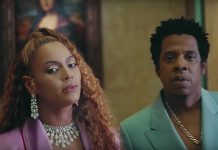 To coincide with the release of their surprise joint album Everything Is Love, Beyoncé and JAY-Z, collectively known as "The Carters," have also dropped the official music video for the project's lead single "APESH*T."