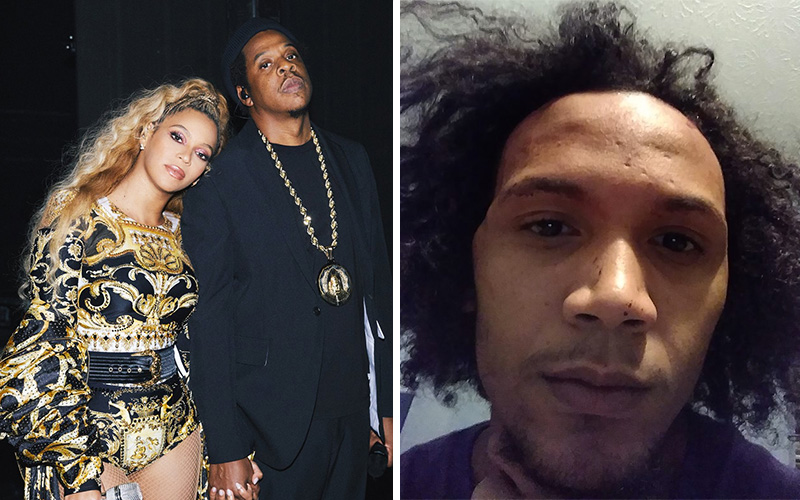 26-year-old Anthony Charles Thomas Maxwell was identified as the crazed "fan" who made the bold decision to literally go "Apesh*t" and rush the stage at Beyoncé and JAY-Z's concert in Atlanta last weekend.
As The Carters were leaving the stage following the first of two sold-out shows at Mercedes-Benz Stadium Saturday night (Aug. 25), Maxwell was able to somehow hop on the stage and run after the couple. Fortunately, they were unharmed after their dancers quickly sprung into action and apprehended him before things got too crazy.
Moments after the attempted attack, Maxwell hopped on Facebook to let the world know how he felt, saying that he wanted to fight JAY-Z one-on-one because he's been "sneak dissing" him, but he couldn't get to him because the dancers and crew members stopped him.
"P***y a** n****s [jumped] me," he said. "Was gonna let him up so we can fight one on one but n****s want to jump in and it's between me and him. That n**** can't fight and he's been sneak dissin. Y'all n****s hit like b**ches."
WHEW CHILE, THE CRAZY!
A few hours later, Maxwell posted a series of selfies with the caption: "Still look good, I look [fly] wish u could touch my swag wish you could." And moments after that he posted some pics with his shirt off. He captioned that post "Flexin."
Beyoncé and JAY-Z didn't press any charges against Maxwell, but Atlanta police did. He was originally issued a simple citation for disorderly conduct, but after it was determined that he "made contact" with JAY-Z, he was charged with disorderly conduct and aggravated battery. He never made any contact with Beyoncé, TMZ reported.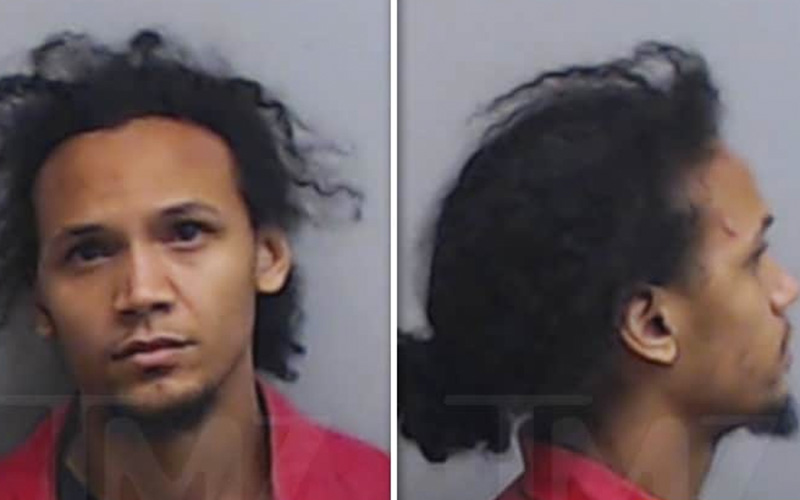 Maxwell was taken into custody Sunday evening (Aug. 26) and transported to the Fulton County Jail, where he was booked and held on $5,000 bail. He was released Monday after posting bond.
Sunday night, at the end of their second ATL show, Beyoncé hilariously acknowledged the attempted "attack" from the night before by turning around and doing a high ninja kick as she and JAY-Z left the stage:
https://www.instagram.com/p/Bm-sUrhlOg7/
And last night (Wed, Aug. 29) in Orlando, Beyoncé joked around again as she and JAY-Z were leaving the stage:
https://www.instagram.com/p/BnF1X8bFxmu/
We love a Queen with a sense of humor!
Be the first to receive breaking news alerts and more stories like this by subscribing to our mailing list.