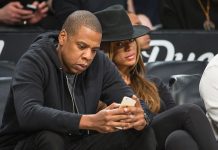 From praising the lyrical content to making jokes how the album makes people feel while listening, Twitter is LIT with reactions and memes about Hov's 13th studio album.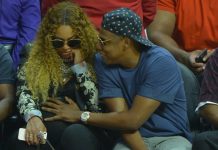 The Carter Twins were reportedly born premature, and as a result, are suffering from a condition known as "infant jaundice," which isn't dangerous, but requires the babies to be placed under lights.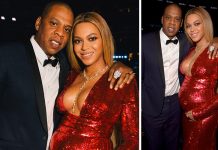 Beyoncé and Jay Z's twins (a boy AND a girl) were born last Monday (Jun 12), however, a "minor issue" has kept them from being released from the hospital.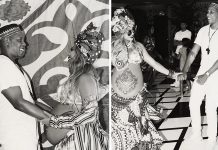 The Carter family has officially grown by two!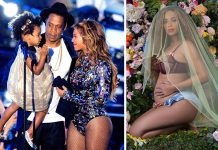 Beyoncé is pregnant again, and this time, she's having not just one, but TWO babies!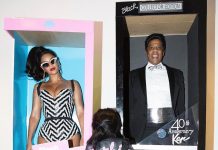 Hip Hop's power couple did it real big for Halloween, dressing up as real-life replicas of Black Barbie and Black Ken dolls.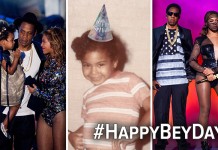 Bow down, bey-otches! Today -- September 4th -- marks Beyoncé's 33rd birthday, and while the #BeyHive has obviously been celebrating the Queen's big day since...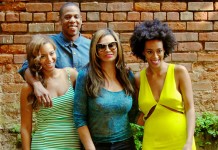 Jay Z and Solange may or may not have shopped for jewelry together after their infamous elevator fight video leaked to the public last...