Tag: Spartanburg South Carolina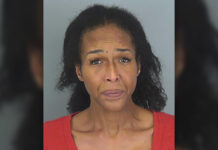 Spartanburg police said they arrested 53-year-old Renee Lavonne Simon Sunday night (May 17) after a man reported that she'd shot at him and his boyfriend as they were arriving at a home on Lincoln Drive.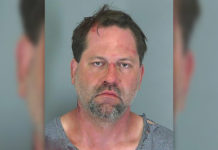 What was supposed to be a night of sexual fantasy fulfillments ended in a bloody brawl and an arrest in a small South Carolina town.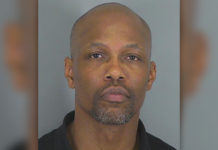 The pastor of a church in Aiken, South Carolina has been charged with sex crimes after police say he forced himself on a teenager at a high school athletic event in Spartanburg, S.C.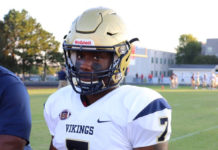 A South Carolina community is in mourning after a popular high school football player died unexpectedly during surgery.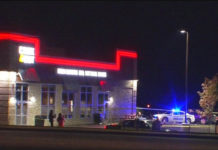 Police in have one suspect in custody and are looking for two others following a shooting outside the Cook Out fast food restaurant in Spartanburg, South Carolina over the weekend that sent six people to the hospital. Here's what you need to know.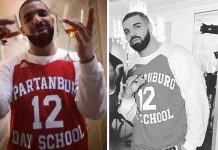 Notorious bandwagon jumper Drake has found yet another jersey to rock: that of the 16-year-old high school basketball phenom Zion Williamson.