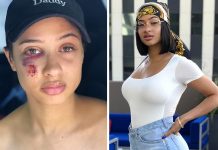 Rich The Kid's girlfriend Tori Brixx wants the world to know that she did NOT have anything to do with the home invasion robbery that left her and RTK battered and hospitalized last week.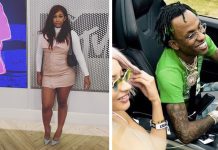 Rich The Kid's team believes the robbery was an inside job, and his estranged wife, Antonette Willis, has accused Tori Brixx of setting the whole thing up.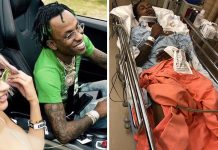 According to TMZ, the "Plug Walk" rapper was attacked and robbed at gunpoint in Los Angeles last night! "The beatdown was so severe, it landed him in the hospital," TMZ reports.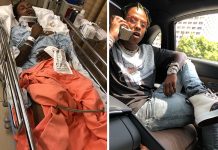 What's happened to Rich the Kid? Is he OK? Fans of the rapper have questions after he (or someone) posted a photo on Instagram showing him lying unconscious in what appears to be an emergency room hospital bed.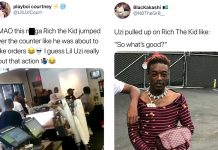 It looks like Rich The Kid and Lil Uzi Vert's rap beef has spilled over into "the streets," and the internet is doing what it does best: turning the situation into countless memes.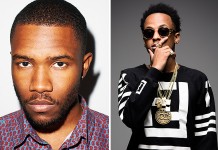 Rich The Kid posted a screenshot of him and Frank Ocean FaceTiming each other and hinted that the two could be working on a collaboration.