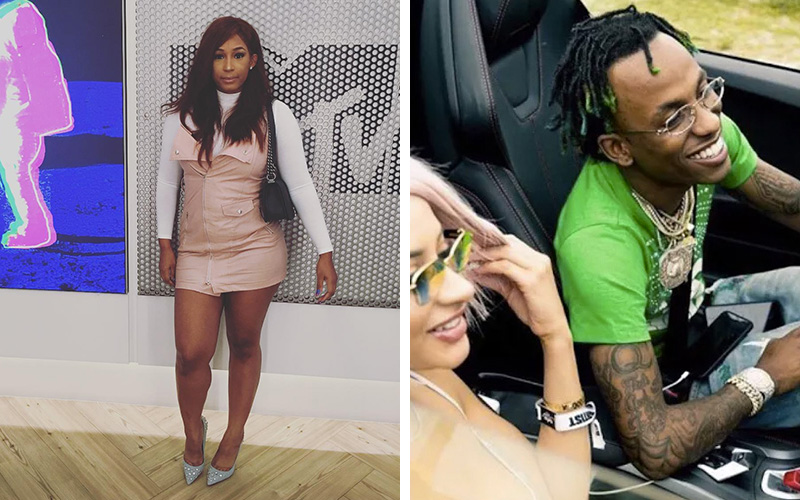 While police are still trying to figure out who was behind the home invasion robbery that left Rich The Kid and his girlfriend Tori Brixx hospitalized, Rich The Kid's estranged wife believes she already has the answers.
As we reported earlier today, Rich was spending time with Tori at her home when masked men entered the dwelling demanding cash and jewelry. Rich reportedly tried to fight them off, but three more men came in with guns. Rich was reportedly pistol-whipped during the altercation, and as he was getting beat up, the armed robbers got away with a large amount of cash and jewelry.
RTK and Brixx were both taken to a hospital, and Rich posted a photo of him laid out on a gurney on Instagram. Rich's team believes the robbery was an inside job, and his estranged wife, Antonette Willis, has accused Tori Brixx of setting the whole thing up.
Back in March, RTK's wife said Tori Brixx was among the many women Rich was cheating on her with, so it's no surprise that she isn't very fond of the woman. Antonette filed for divorce from Rich and also accused him of domestic violence in 2016. The pair have two young children together.
Willis made the accusations that Tori Brixx set up the home invasion robbery in a now-deleted rant on her Instagram story.
"I just want this to be known when I see @toribrixx I'm beating her ass [because] b*tch you know you set him up," she wrote. "Y'all can feel how y'all want to feel. My kids could have been going to their dads funeral just bc of this dumb ass girl."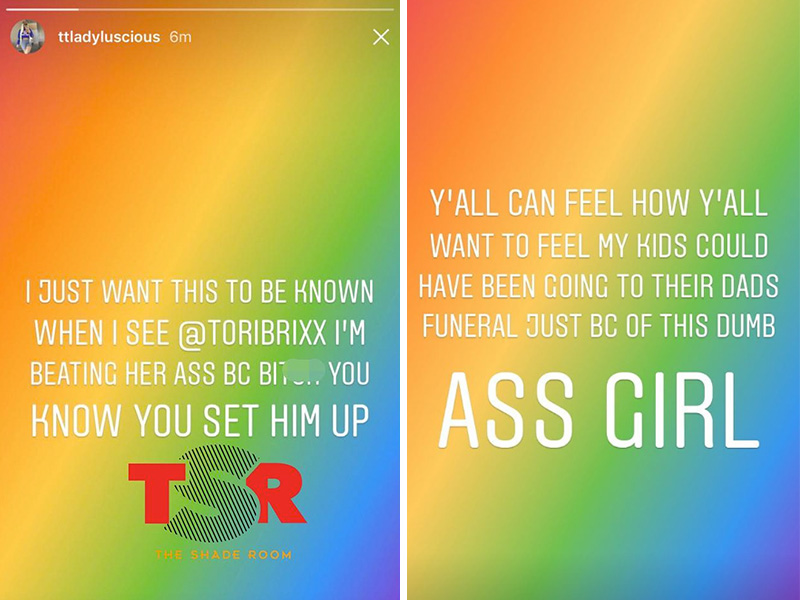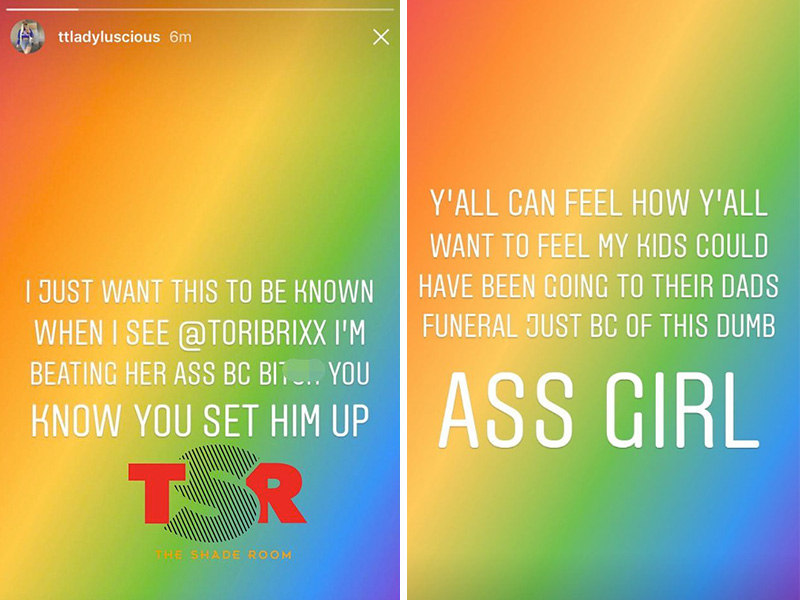 RTK's wife added in a later post, "I'm single ain't nobody worried about no pass around… and the pass around is Tori. I don't even have a problem with her besides her speaking on my kids, saying she's feeding me, and knowing my divorce details. If y'all don't think little thotty set him up who am I to judge. IDGAF."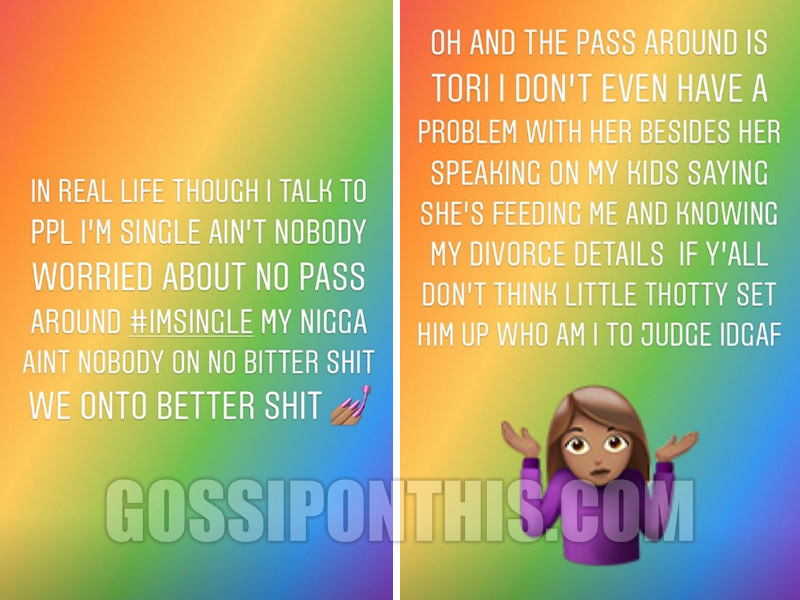 What do you think? Did Tori Brixx set Rich The Kid up? Or is wife just saying Tori did it because it happened at her house?
Be the first to receive breaking news alerts and more stories like this by subscribing to our mailing list.