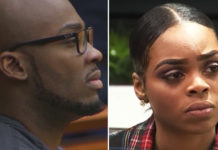 A Fulton County judge denied bond Thursday (Feb. 14) for the man accused in two sexual assaults, including one that was streamed online via Facebook Live.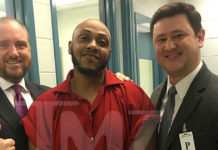 After spending 18 months in a Louisiana jail, Mystikal is finally a free man.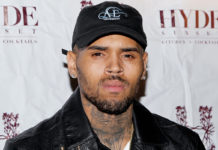 Chris Brown has been arrested in Paris after being accused of aggravated rape and drug violations, French officials said Tuesday (Jan. 22).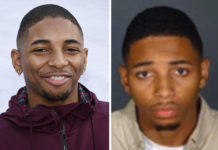 Kalaan "KR" Walker, an actor/rapper best known for his role in the movie "Superfly," was hit with nine felony sexual assault charges Tuesday (Oct. 23) after he was arrested in September for allegedly sexually assaulting a number of internet models.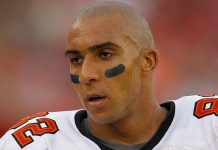 Winslow was arrested in San Diego Thursday afternoon (Jun. 14) on an outstanding warrant and was hit with a whopping NINE criminal charges, including kidnapping with intent to commit rape, forcible rape, forcible sodomy, burglary, indecent exposure and more.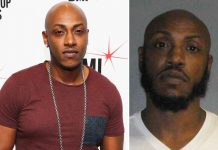 The rapper, born Michael Lawrence Tyler, pleaded not guilty to the alleged assault that took place at Shreveport casino in October 2016. He faces one count of first-degree rape and second-degree kidnapping.