Tag: Ohio State University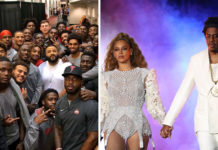 Beyoncé and JAY-Z brought their "On the Run II" to Ohio Stadium on the campus of Ohio State in Columbus, OH, and after Thursday's practice, the Buckeyes' acting head coach Ryan Day told his team that they would be attending the show later that night.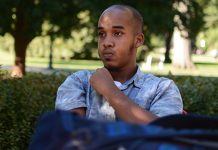 The man who carried out the Monday morning (Nov. 28) attack on the campus of Ohio State University has been named as Abdul Razak Ali Artan.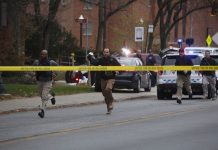 At least ten people have been injured and a suspect has been killed during a horrific "car-and-knife attack" that happened at Ohio State University Monday morning (Nov. 28).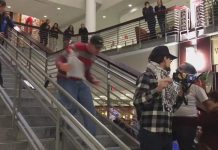 A recent anti-Trump protest at Ohio State was interrupted when a supporter of the Donald decided to end it early by tackling the speaker to the ground.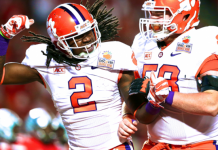 Remember that 70-33 blowout loss Clemson suffered at the hands of West Virginia two years ago? We're sure you do. All college sports fans...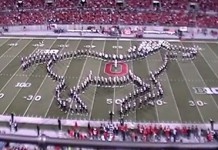 [youtube https://www.youtube.com/watch?v=sAzzbrFgcUw] This is the halftime performance of the Ohio State University Marching Band -- nicknamed "TBDBITL (The Best Damn Band In The Land)" --...