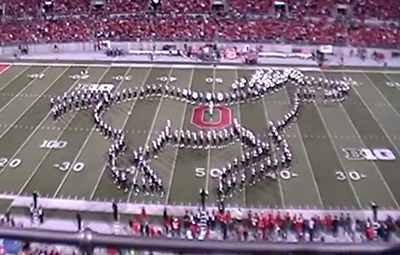 This is the halftime performance of the Ohio State University Marching Band — nicknamed "TBDBITL (The Best Damn Band In The Land)" — at last Saturday's (Oct 6) football game against Nebraska.
The theme was video games, and included several mind-blowing formations from popular titles like Space Invaders, Pokemon, Mario, Halo, Zelda, Tetris, Pacman and many others.
Here are 10 Reasons Why Ohio State's Marching Band Is Amazing (via BuzzFeed):
1. Space Invaders!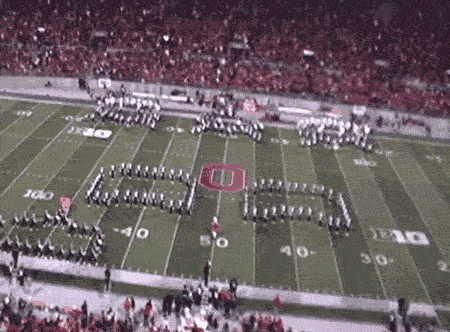 2. Pokémon!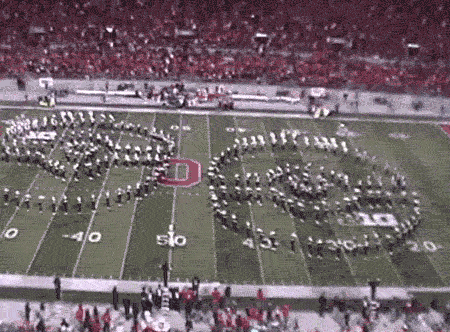 3. Mario!
4. Halo!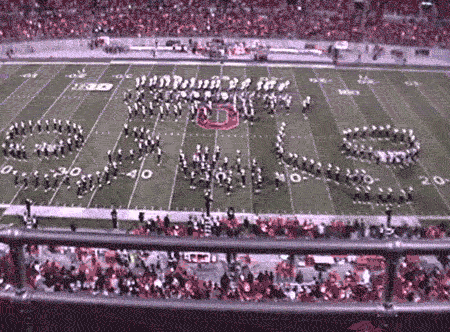 5. Zelda!
6. Link's horse from Zelda!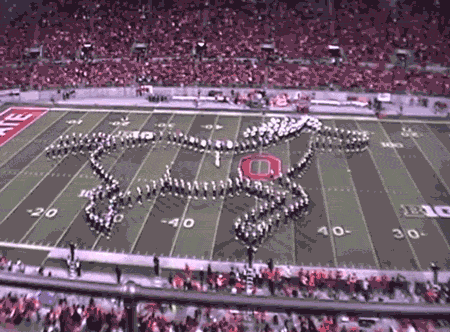 7. Tetris!
8. One of Bowser's castles having a Michigan flag taken down and an Ohio State flag raised!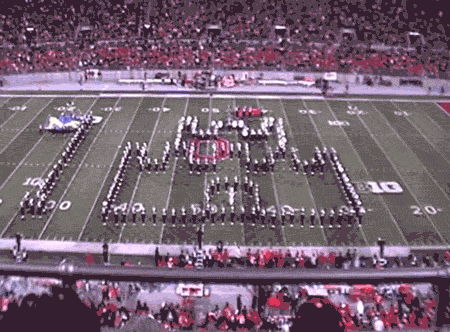 9. Pac-Man!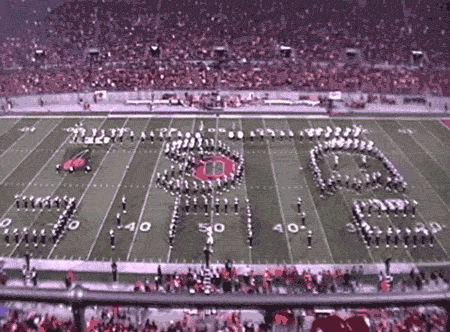 10. Oh also, they're great at playing music.
[BuzzFeed]
Be the first to receive breaking news alerts and more stories like this by subscribing to our mailing list.