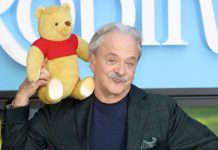 Disney voice actor Jim Cummings—who is best known as the voice behind Winnie the Pooh, Tigger and Mickey Mouse's arch-nemesis Pete—has been accused by his ex-wife of a number of disturbing things, including raping her in front of their children and abusing animals.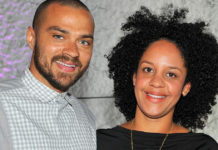 As Jesse Williams' divorce battle continues to drag on, the actor is fighting against having to for his estranged wife's legal fees, writing to the judge: "This is not a free ride."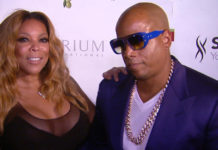 Police are becoming a regular presence at Wendy Williams' New Jersey home. We're learning cops were called to the talk show host's home just a few days ago due to a disagreement with her estranged husband, Kevin Hunter.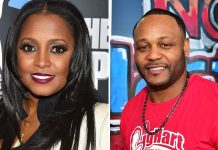 Hartwell states in new divorce documents that he does not believe Pulliam is in need of "emergency financial support" and wants to hold off paying her any money until the court decides on child support payments.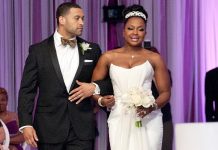 You might have thought the divorce between Phaedra and Apollo was finalized, but Apollo says not so fast, playa!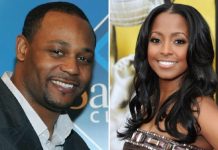 The frayed relationship between Ed Hartwell and Keshia Knight Pulliam is showing no signs of improving.