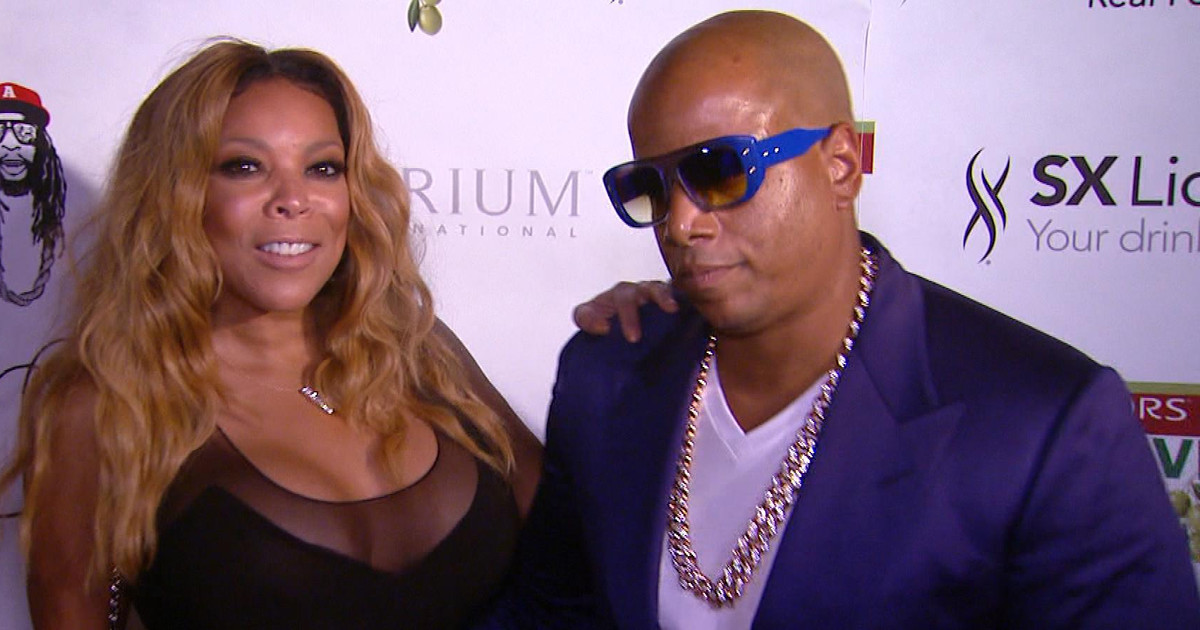 Police are becoming a regular presence at Wendy Williams' New Jersey home. We're learning cops were called to the talk show host's home just a few days ago due to a disagreement with her estranged husband, Kevin Hunter.
Police arrived at the property in Livingston, NJ on Saturday, April 20 at 10:15 a.m. Hunter had called the cops on Williams after she unexpectedly showed up with a moving truck and started packing up belongings to move to a "new location."
According to the police report, Hunter "demanded the items be left alone" and demanded the moving company "vacate the premises."
Williams and Hunter were able to reach an understanding, thanks to police intervention and the assistance of a male friend Williams brought along to "keep the peace."
The police report states: "Mr. and Mrs. Hunter mutually agreed to these terms, and further agreed that the remaining furnishings were to be undisturbed, inventoried, and valued at a later date."
Williams was able to take clothes, shoes, personal paintings and spare bedroom furniture from the New Jersey home.
It's being reported that Williams—who filed for divorce earlier this month—has recently signed a lease for a Manhattan apartment and has checked out of her sober living facility.
The police report also states that the ex-couple's 18-year-old son was present for the tense situation and was "involved in the conversation relating to the removal of property."
As we reported earlier, Hunter called the police to the home on April 18th claiming that a new van parked on the street wouldn't leave him alone.
And earlier this week, we learned cops conducted a welfare check on Williams back in January after an anonymous tip alleged that Hunter was poisoning Williams. She became tearful while talking to the police, but assured them that she was okay.
Whew! It sounds like this divorce is going to get real messy. Buckle up.
Be the first to receive breaking news alerts and more stories like this by subscribing to our mailing list.