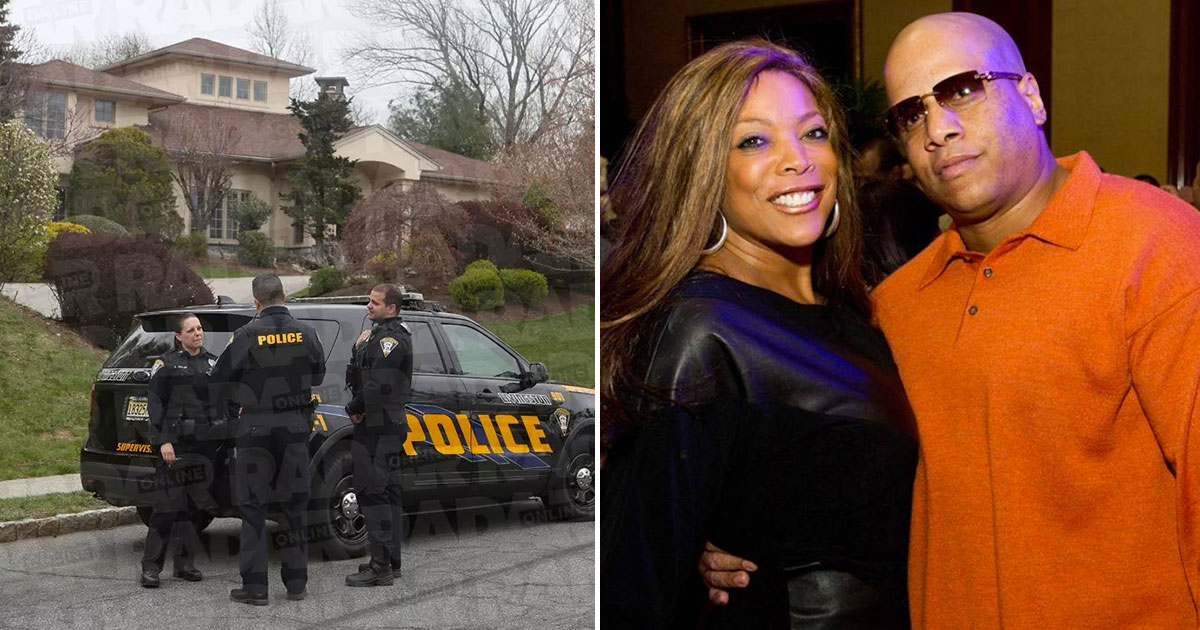 On the same day Kevin Hunter was officially fired from The Wendy Williams Show, cops were called to the estranged couple's mansion.
Hunter arrived at the Livingston, New Jersey mansion on Thursday (Apr. 18) with a U-Haul minivan, assumingly to remove his belongings from the marital home. He was also accompanied by his own security detail, stationed in an unmarked vehicle.
However, soon after Hunter's arrival, two police vehicles showed up and gathered around the house. Radar Online exclusively captured the scene.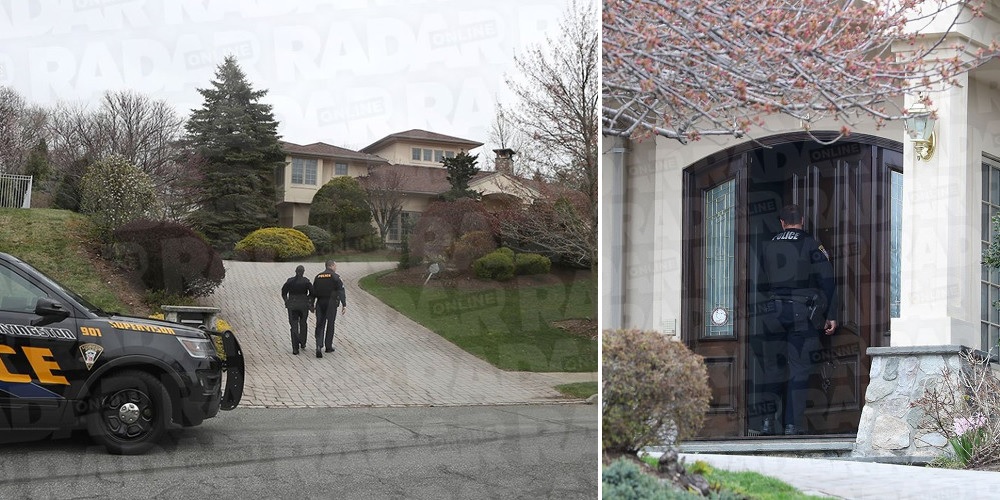 "Maybe Wendy had him supervised while he was taking stuff out of the house," an onlooker speculated to Radar at the time.
It turns out, Hunter, himself, was the one who called the police. The talk show host's disgraced husband claimed he was being harassed by paparazzi.
The Blast exclusively obtained an audio recording of police responding to the call.
"The resident says there's a news van outside his home that won't leave him alone," says the emergency dispatcher.
An officer responds: "We spoke with the caller as well as the press—both sides—and explained that they can be in the road and on the sidewalk, but not on their property."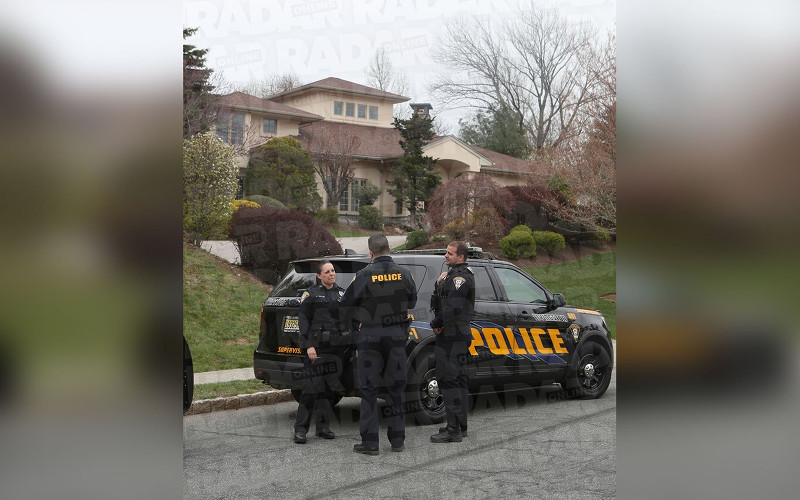 Interestingly, neither a news van nor paparazzi were seen in the photos published by Radar Online. Whether reporters for the site were the ones Hunter claimed was "harassing" him has yet to be revealed.
It's unclear if Williams was present when police arrived at her home. However, she usually pre-tapes the Friday episodes of her show at the time Hunter and police were mulling around her home on Thursday.
Hours before the police scene unfolded at Williams' home, Hunter was officially fired as an executive producer of the Wendy show. He will reportedly receive a $10 million payout to exit the show quietly.
Earlier this week, we reported that Williams had given Hunter 48 hours to vacate their shared home after seeing photos of her soon-to-be ex-husband driving his alleged mistress/baby mama around in a Rolls Royce and taking her on expensive dinner dates.
Williams filed for divorce last week, ending her 21-year marriage to Hunter.
Be the first to receive breaking news alerts and more stories like this by subscribing to our mailing list.