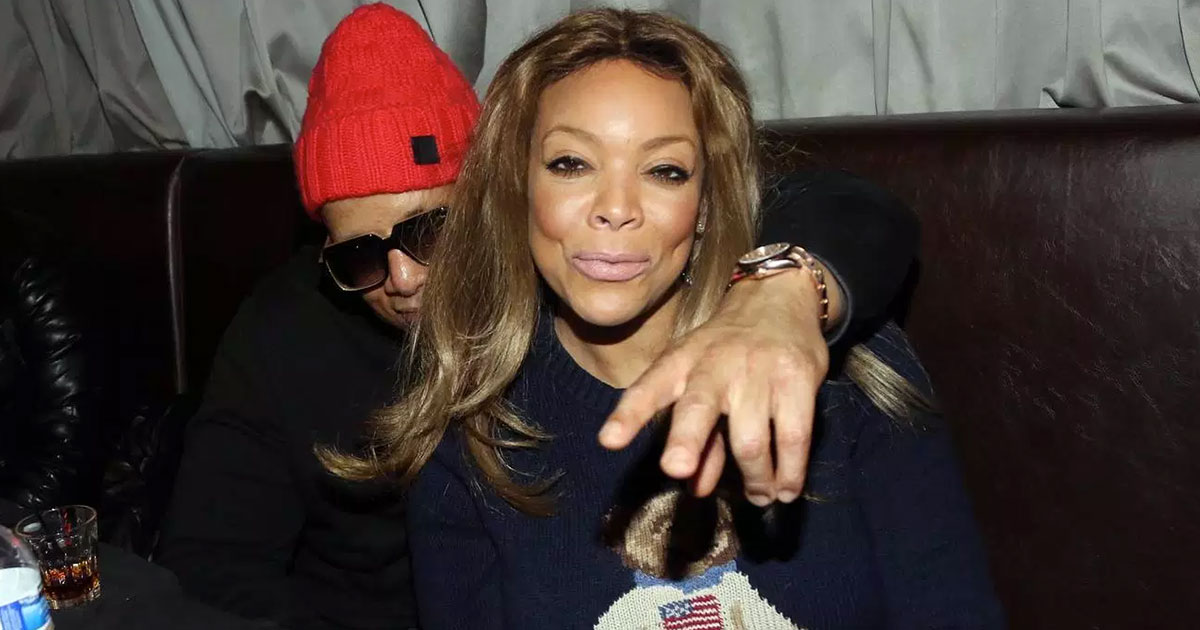 "Hit the road, Jack! And don't you come back no more, no more, no more, no more!"
That's probably the song Wendy Williams sang to her soon-to-be ex-husband Kevin Hunter as he packed up his office and left The Wendy Williams Show for good earlier this week.
A few days ago, we reported that Wendy had fired her husband from her daytime talk show, kicked him out of the home they shared together AND had the brand new gold Ferrari he bought for his alleged mistress (using Wendy's money) towed.
According to TMZ, Hunter was officially given his walking papers Thursday (Apr. 18).
"Kevin Hunter is no longer an executive producer on 'The Wendy Williams Show,'" a spokesperson for the show said.
Hunter served as an executive producer on the show and was also Wendy's manager. On top of that, the now estranged couple shared several business ventures, including their production company.
It isn't clear how they will dissolve their businesses, but one thing's for sure … Mr. Hunter is no longer about of The Wendy Williams Show in ANY capacity.
In fact, a new report suggests that Hunter was given a handsome payout for his departure (which, apparently, was a "mutual parting" and not a firing as previously reproted).
Bossip reports:
Although other media have reported that Hunter was fired from his position as an executive producer on his wife's show, a source with knowledge of the situation told BOSSIP it's more of a mutual parting and he'll be walking away with an eight-figure settlement.

Hunter will receive around $10 million to go away quietly, according to our source.
Meanwhile, TMZ reports that Kevin's departure from Wendy was confirmed today, as his name was noticeably missing from the show's end credits.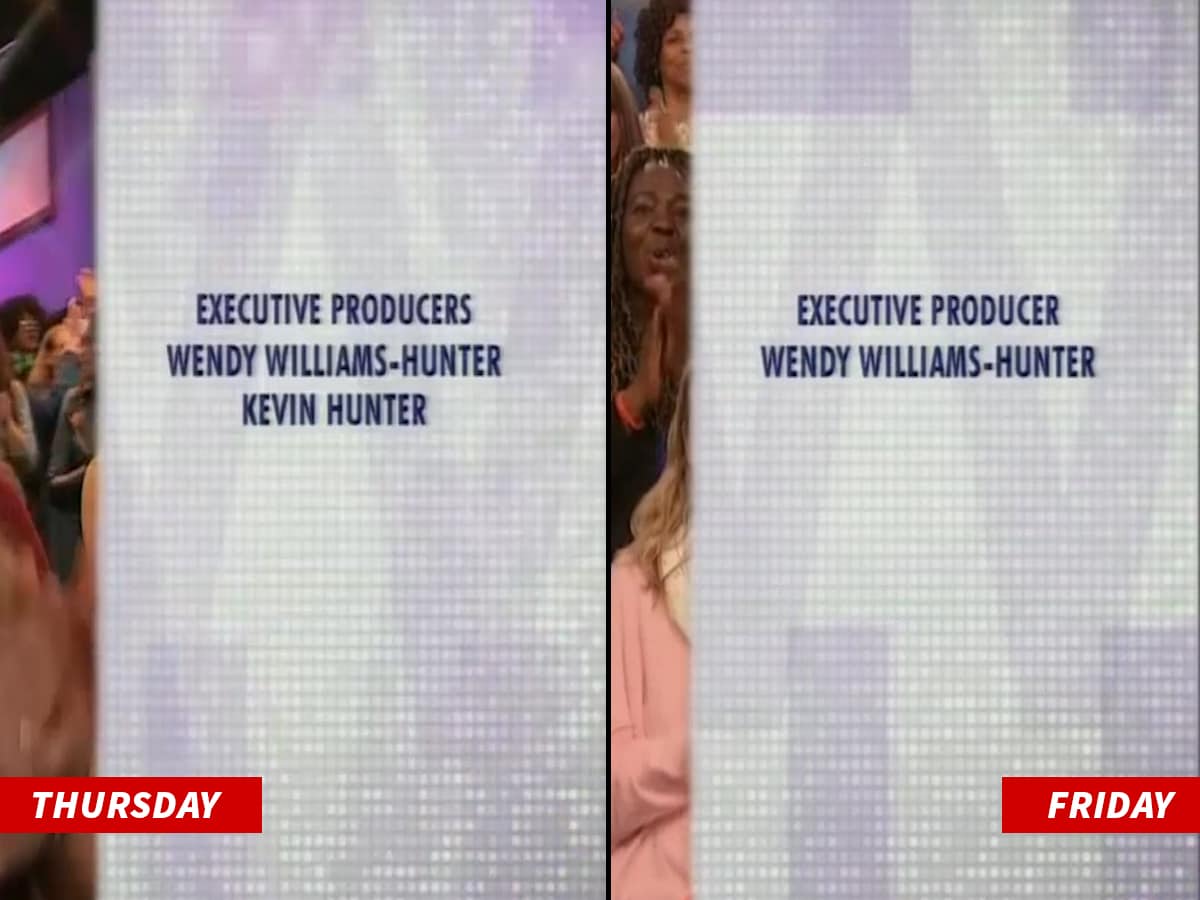 Hunter apologized to Wendy, their son and her fans earlier this week for "his recent actions" and said that he was going to take time out to reflect and "right some wrongs."
Wendy Williams filed for divorce last week just weeks after Kevin Hunter's alleged mistress Sharina Hudson gave birth to a baby girl.
Be the first to receive breaking news alerts and more stories like this by subscribing to our mailing list.