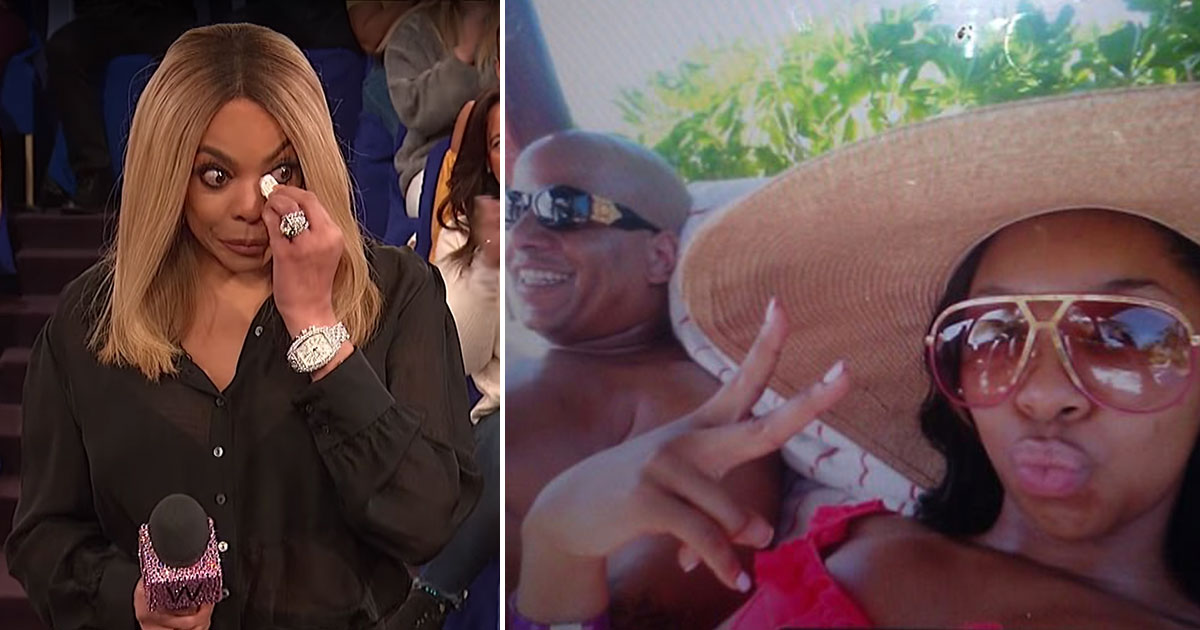 Wayment. Wendy Williams is now a … stepmom?!
Internet reports have been running rampant that Williams' husband Kevin Hunter was having a baby with another woman. And now it's being reported that Hunter's mistress, Sharina Hudson, has given birth to a baby girl.
Last December, LoveBScott.com broke the news that Hunter had gotten Hudson pregnant, which is said to have triggered Wendy's alleged drug relapse before eventually landing her in rehab and forcing her to take a several-weeks-long break from her popular daytime talk show while various celebrity guest hosts filled in for her.
According to YouTube vlogger Tasha K … Kevin and Sharina's love child was born on Wednesday (Mar. 22), and the couple is said to have pulled all the stops to make sure this "confidential information" didn't leak to the media … which obviously didn't work because here we are reporting on it.
Tasha K says Sharina and Kevin paid cash for the hospital visit. On top of that, Kevin allegedly used a different name on medical records, and he's also allegedly not listed on the baby's birth certificate.
https://www.instagram.com/p/BvaQRRUh9lg/
It's no secret that Wendy Williams and her husband of more than 20 years have been going through some serious marital issues recently … but if you let Wendy tell it, all is well between the Hunters.
Despite the mounting reports about Kevin and Sharina's extramarital affair, Wendy continues to refute the rumors, and insists her marriage is just fine.
The day she returned to her show (Mon, Mar. 4), Wendy totally downplayed the whole thing, despite the reports about Kevin getting Sharina pregnant, not to mention the photos of the two of them and out and about.
"I want to shout out to my husband. I'm still wearing my ring," Williams said as the audience applauded.
"Believe me you, when you've been with somebody for 28 years…married for 25 years…we know each other. He's my best friend, he's my lover, he's all this and he's all that. I know what you've been seeing and I know what the streets have been talking about," she said.
She added: "Anybody who's been married for 5 minutes or 500 years, you know marriages have ebbs and flows. Marriages are not easy. Don't ask me about mine until you see this [ring] gone and it ain't going anywhere — not in this lifetime."
Last Tuesday (Mar. 19) on her show, she revealed that she was treating an undisclosed addiction issue by living in a sober house.
"After I go to the Pilates I go to several meetings all around town in the tri-state area, and I see my brothers and sisters caught up in their addiction and looking for help," she said. "They don't know I'm Wendy. They don't care I'm Wendy. There's no autographs, there's no nothing. It's the brothers and sisters caught up in the struggle. It's been really interesting, this ride."
She said that the only people who knew she was seeking treatment were her husband, Kevin Hunter, and son, Kevin Jr. "Only Kevin and Kevin know about this. And that is my truth," she said.
"Not my parents, nobody. Nobody knew because I look so glamorous out here. After I finish my appointments … I am driven by my 24-hour sober coach back to a home that I live in the tri-state with a bunch of smelly boys who have become my family … We talk and read and talk and read and then I get bored with them. Doors locked by 10 p.m., lights out by 10 p.m., so I go to my room and stare at the ceiling and fall asleep to come here and see you. So that is my truth."
Just days ago, The Daily Mail published photos showing Wendy's husband as he continues to live a double life alongside his much younger massage therapist mistress.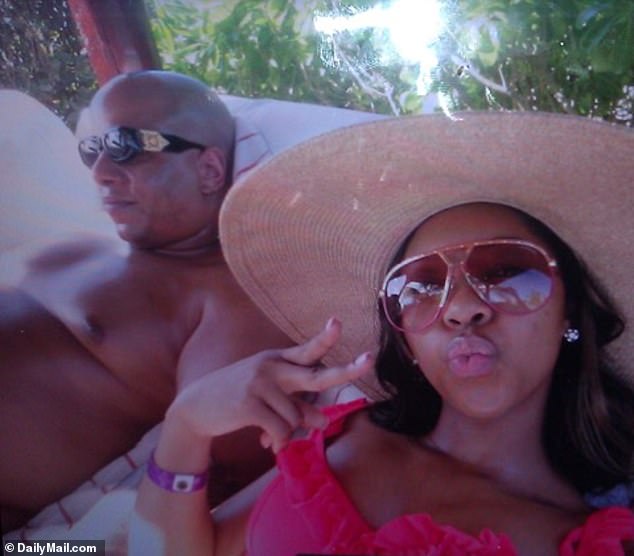 According to the UK newspaper, Hunter's mistress wants him to leave Wendy, and she's given him several ultimatums, but he told her can't leave his multi-millionaire wife because she's financing his luxury lifestyle.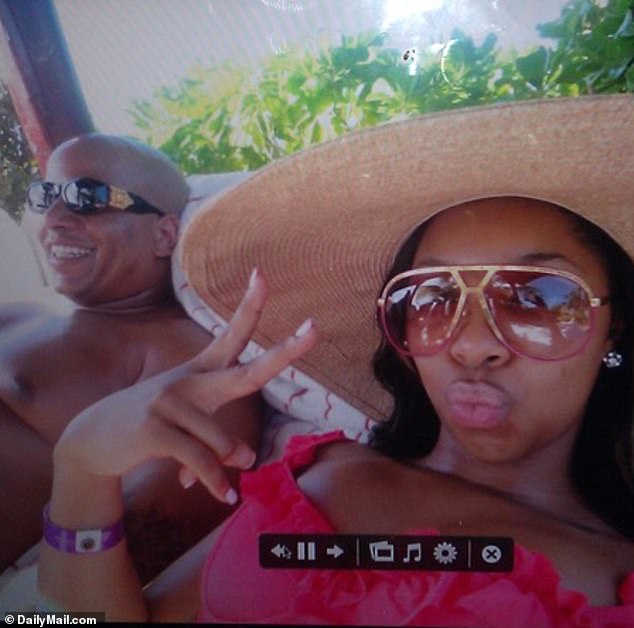 "Kevin is in love with Sharina but he can't leave his wife because he and Sharina can't take care of themselves – they need her money," a source told DailyMailTV.
Be the first to receive breaking news alerts and more stories like this by subscribing to our mailing list.