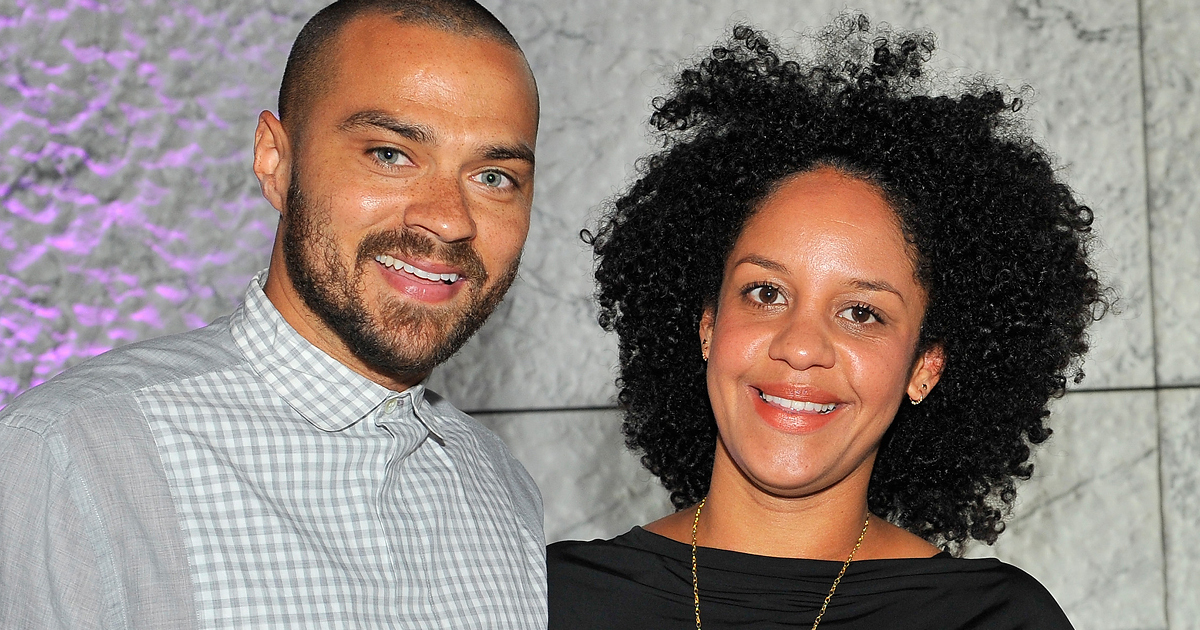 Jesse Williams' divorce battle continues to drag on. The actor is fighting against having to for his estranged wife's legal fees, writing to the judge: "This is not a free ride."
Aryn Drake-Lee has requested Williams pay $200,000 towards her legal bill—$100K for her attorneys and an additional 100K for a forensic accountant as she prepares for the upcoming divorce trial.
However, the Grey's Anatomy star says this is too much and is asking a judge to deny Drake-Lee's request.
According to legal documents obtained by The Blast, Williams argues that his estranged wife should be able to cover her own legal fees with the money he already pays in monthly support and says that she's perfectly capable of seeking "meaningful employment."
"This court should send Aryn a message that she too is responsible for her attorney's fees and that this is not a free ride whereby she can continue to drive up the fee in the case and expect Jesse to foot the bill."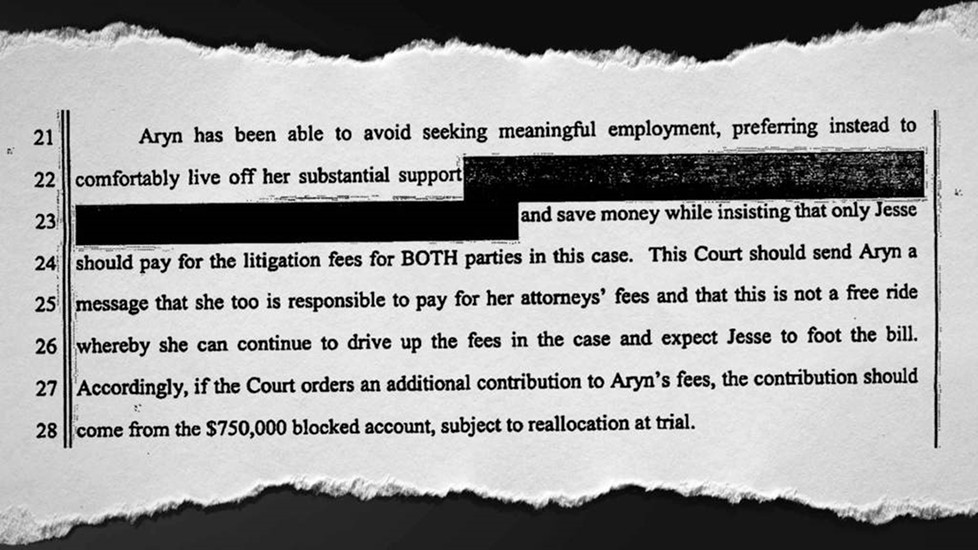 Williams also accuses Drake-Lee of mismanaging her money, like buying art.
"Aryn will likely claim she is losing money on her businesses yet even assuming this true, Jesse should not be prejudiced as a result of Aryn's poor investment choices," the document states.
Williams has already paid $270,000 of Drake-Lee's attorneys' fees, which the court had previously determined was sufficient.
He also currently pays $100K per month in support—$50K for their two children and $50K in spousal support. This amount was determined by his reported monthly income of $521,000.
Married in 2012, Williams filed for divorce from Drake-Lee in April 2017 and the divorce has progressively gotten messier. They have shared custody of their two kids: 5-year-old Sadie and 3-year-old Maceo.
Be the first to receive breaking news alerts and more stories like this by subscribing to our mailing list.