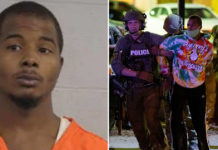 Larynzo Johnson has been identified by the Louisville Metro Police Department as the man in custody who they say shot and wounded two police officers Wednesday night (Sep. 23) amid protests in the city.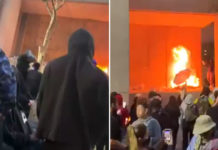 Amid reports that at least two officers have been shot during protests in Louisville over the Breonna Taylor decision, video footage emerged showing protesters setting fire to a Louisville courthouse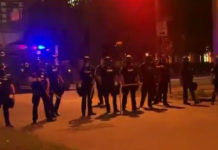 At least two Louisville police officers were wounded in a shooting downtown Wednesday night (Sep. 23) amid protests in response to the grand jury's decision not to charge anyone for Breonna Taylor's murder.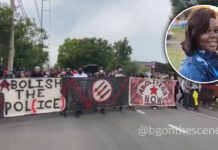 Protesters have taken to the streets of Louisville after the Jefferson County grand jury announced their decision to charge just ONE officer, Brett Hankison, with three counts of first-degree wanton endangerment ... not for killing Breonna Taylor, but for bullets that entered neighboring apartments.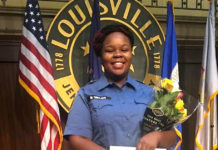 The city of Louisville, Kentucky has reached a settlement with Breonna Taylor's family in the 26-year-old's wrongful death lawsuit after she was shot and killed in her own home in March when police executed a late-night "no-knock" warrant.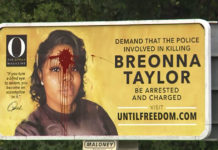 A billboard demanding that the officers who killed Breonna Taylor at her home in Louisville, Kentucky was vandalized with red paint on Tuesday (Aug. 18).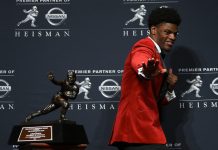 The true sophomore has been incredible in the 2016 season, completing 58% of his passes for 3,390 yards and 30 touchdowns, while adding 1,538 yards on the ground with 21 touchdowns.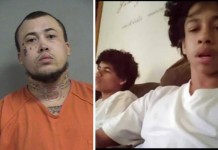 A Louisville community is mourning the lives of two teen brothers after they were brutally murdered by a family friend. The bodies of 14-year-old Larry...