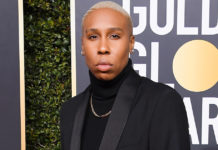 Lena Waithe is finally addressing an accusation that she stole the idea of her upcoming show from a rising screenwriter.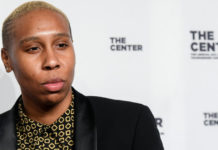 The trailer to Lena Waithe's new show, Girls Room, was just released. But a rising filmmaker was more than shocked when she watched it...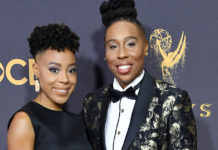 Just two months after announcing their marriage, Lena Waithe and her wife Alana Mayo have separated. It's unknown what caused the longtime couple to split. However, sources exclusively tell Love B. Scott that Waithe's infidelity was a major factor.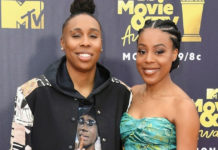 Surprise! Lena Waithe is a married woman now.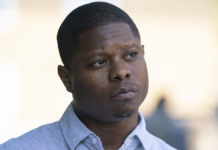 The sad fate of Jason Mitchell's character on "The Chi" has been revealed.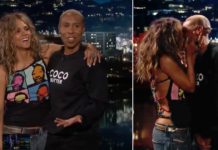 Lena Waithe asked for the Halle Berry juice and she most definitely got it!