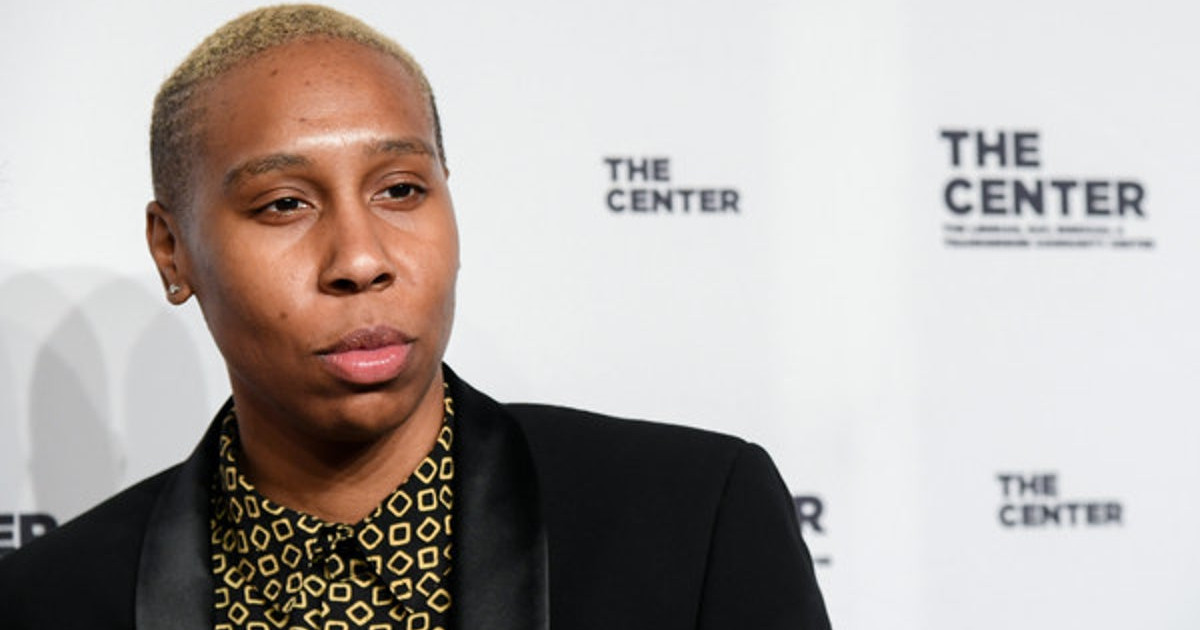 The trailer to Lena Waithe's new show, Girls Room, was just released. But a rising filmmaker was more than shocked when she watched it and Waithe is now facing accusations that she stole the project.
According to Deadline, Waithe's Girls Room is an anthology series that "will explore the pain and power of female adolescence as told through the eyes of an inter-connected group of girls."
Get to know Melba, Minnie, Thelma, Gloria, and Carlotta in Girls Room, a new show created by @LenaWaithe about a group of high school friends dealing with bullies, social media, body insecurities, and so much more. pic.twitter.com/sbzjHVeIKi

— ATTN: (@attn) February 21, 2020
The project was greenlit in May 2019 through the Emmy winner's production company. It's one of the first scripted projects for media company ATTN: and it's also partnering with Dove's self-esteem campaign for young girls.
While the show sounds well-intentioned and poised to make a positive impact, it's now being surrounded by controversy after screenwriter Nina Lee accused Waithe of stealing her idea.
After viewing the trailer, Lee was not impressed and believes Waithe's show is a rip-off of her 2017 project, The Girls Room.
"This looks awful," she tweeted.
? this looks awful, yes I'm hating. https://t.co/doJXrMzGrJ

— Nina Lee (@NinaSerafina) February 23, 2020
In a follow-up tweet, Lee included the poster art for her project The Girls Room which looks very similar to Waithe's show.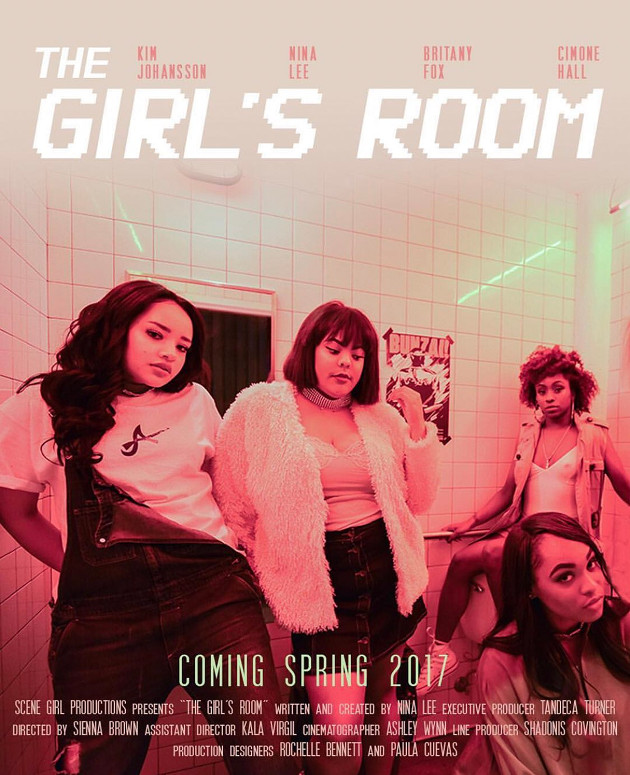 "Even the way her show is colored is oddly similar, I have to laugh," she added in another tweet.
Even the way her show is colored is oddly similar, I have to laugh. Ours was fun as hell though cuz it was about the great drunk girls you meet the girls restroom. And it extended out to their lives and how tough and rewarding navigating through life in your 20s can be. pic.twitter.com/jW6WmTTjqf

— Nina Lee (@NinaSerafina) February 23, 2020
Lee eventually explains that her 2017 project was shelved after losing most of their footage on the last day of shooting. She tried to crowdfund and hoped others within the industry would offer help, but the efforts were unsuccessful.
So many industry people were watching us. I just knew someone was gonna reach out and help us or reach out to me about writing something else but nothing happened. My life sucked, I felt like a failure but I kept my faith and kept writing.

— Nina Lee (@NinaSerafina) February 24, 2020
Many on Twitter sympathized with Lee and dragged Waithe for stealing another black woman's art.
Lena Waithe be talking all of that bullshit about hiring women of color and making opportunities yet she's out here STEALING from them! Hate to see it.

— ?????? (@callmedollar) February 23, 2020
Isn't there any way that you can sue?…it's pretty clear that @LenaWaithe stole your concept, surely there must be some legal ramifications?. Please don't let this slide, theft of intellectual property is very serious and there must be consequences**

— nym?ria_rains (@celine_music) February 25, 2020
lena waithe since the start of 2019:

knew jason mitchell was abusing Black women on set
gave a weak apology
made queen and slim
cheated on her wife who she only married to save their relationship with Cynthia "Black Americans have no history" Ervio
and stole someone's show

lmao

— justin (@thicc_flair) February 23, 2020
Some even criticized her for naming the Girls Room characters after the Little Rock Nine, the group of black teenagers who integrated Little Rock Central High School in 1957.
Lena Waithe's work is literally a product of the afterlife of BLM. Like you named those characters after the Little Rock 9? Everything she creates is literally "tweet worthy". It's all so intentional that it's scary. Her true audience, must be white folk who will share admiration

— Zalika U. Ibaorimi, MA (The Final Girl) (@ZalUIbaorimi) February 23, 2020
Waithe has not responded to Lee's accusations.
Lee has received much support and even job opportunities since sharing her story on Twitter.
Be the first to receive breaking news alerts and more stories like this by subscribing to our mailing list.