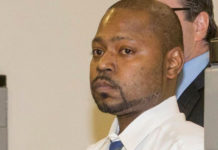 Despite confirmation that some of the jurors who hung him out to dry behaved improperly, Jelani Maraj, aka Nicki's brother, was unable to overturn his rape convictions.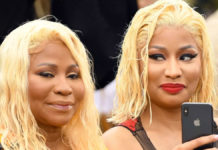 There's another musician emerging from Nicki Minaj's family and it's none other than her mama, Carol Maraj!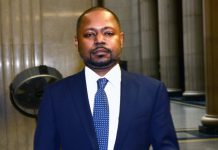 Jelani Maraj was found guilty of sexually assaulting his stepdaughter when she was just 11 years old. He was convicted of predatory sexual assault on a child and endangering the welfare of a child and faces 25 years to life in prison.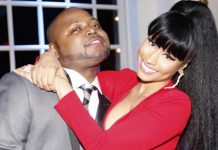 Jelani Maraj's defense attorney intends to make the argument that the alleged victim's mother attempted to "shake down" the famous rapper for $25 million "to make the charges go away."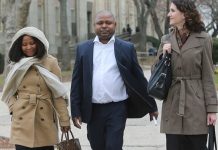 Jelani Maraj has four days to accept a plea deal or face the possibility of spending life in prison. Either way, Nicki Minaj's brother...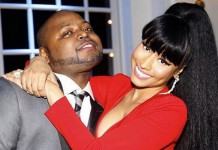 Very incriminating evidence was revealed by prosecutors in Nicki Minaj's brother's rape case. According to the prosecution, semen found on the 12-year-old accuser's clothing...