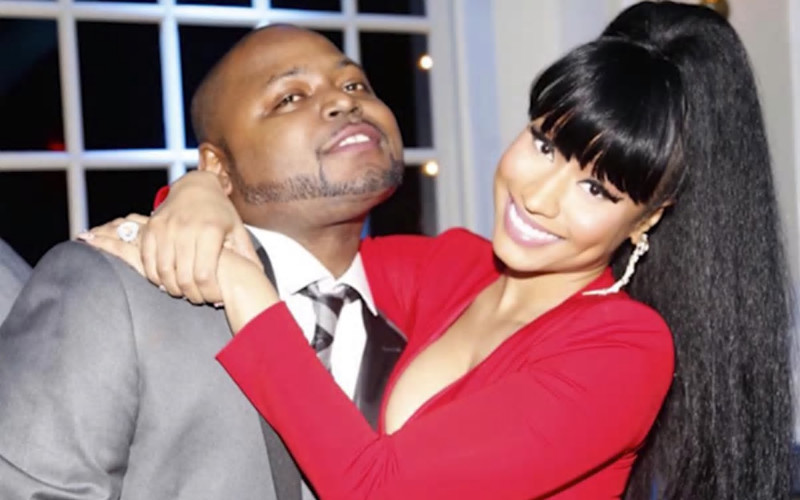 Nicki Minaj has remained silent on the child rape charges filed against her brother. However, it has been confirmed that she will soon take the stand in his defense.
A lawyer for Jelani Maraj exclusively told Pitchfork that Nicki will testify on the witness stand on behalf of her brother. The defense attorney intends to make the argument that the alleged victim's mother attempted to "shake down" the famous rapper for $25 million "to make the charges go away."
Maraj's attorney David Schwartz, in fact, presented his extortion argument in opening statements of the trial earlier this week.
"Why would (the mother) lie and force her children to lie? There are 25 million reasons why this child was brainwashed to lie and make up these charges."
Maraj was arrested in 2015 after being accused of repeatedly raping an 11-year-old girl. He pleaded not guilty after being indicted on felony sexual assault against a child and other felony charges. He now faces 15 years to life in prison after rejecting two plea deals.
Prosecutor Emma Slane characterized Maraj as a predator in her opening statement.
"He used her and abused her to satisfy his sick sexual desires. …He had sex with that 11-year-old sometimes four times a week."
Prosecutors plan to present DNA evidence that show Maraj's semen was found on the alleged victim's pajamas. However, Schwartz will argue the DNA was planted by the young girl's mother.
Be the first to receive breaking news alerts and more stories like this by subscribing to our mailing list.