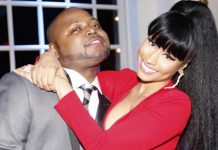 Jelani Maraj's defense attorney intends to make the argument that the alleged victim's mother attempted to "shake down" the famous rapper for $25 million "to make the charges go away."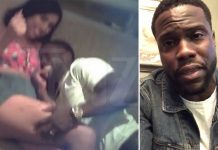 Hart's latest cheating scandal comes after a woman allegedly demanded up tp $10 million from the actor to keep her from releasing a series of "sexually suggestive" videos of Hart with a woman other than his pregnant wife.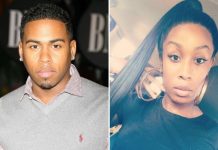 The R&B singer and Reima Houston will appear before a Fulton County judge in regards to the claims they have filed against each other since Houston posted video of Bobby running out of her apartment half naked.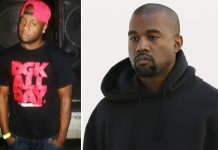 Kanye referenced the situation in his 2016 song, "Real Friends," and his cousin Franklin also believes it was the beginning of Ye's paranoia and psychiatric issues.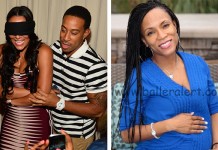 Sh*t is starting to get real!!! Ludacris says his new baby mama Tamika Fuller is extremely money hungry and is trying to extort him for...