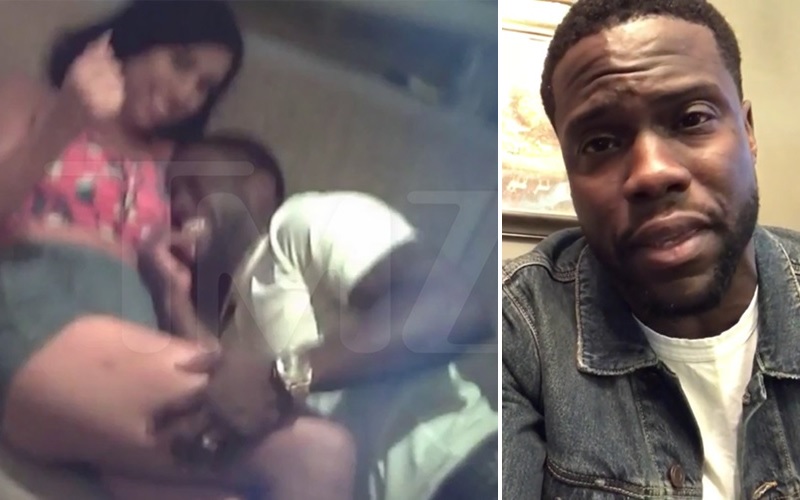 Kevin Hart got caught out there in the worst way possible and now he's been forced to come clean. The comedian has publicly apologized to his pregnant wife, kids and fans after a woman threatened to extort him over "sexually suggestive" videos.
After finding himself in the precarious situation, Hart offered his apologies in an Instagram video he posted on Saturday. He said in part:
"I'm at a place in my life where I feel like I have a target on my back and because of that I should make smart decisions. And recently, I didn't… I made a bad error in judgment and I put myself in an environment where only bad things can happen and they did…

"At the end of the day man, I just simply have got to do better. But I'm also not going to allow a person to have financial gain off of my mistakes and in this particular situation that's what was attempted. I said I'd rather fess up to my mistakes."
Hart's latest cheating scandal comes after a woman allegedly demanded up to $10 million from the actor to keep her from releasing a series of "sexually suggestive" videos of Hart with a woman other than his pregnant wife, Eniko Parrish.
The videos are not explicit and is not a sex tape, but a sexual encounter is implied. A screencap of the video has been released following Hart's public admission and sources have described the videos to TMZ.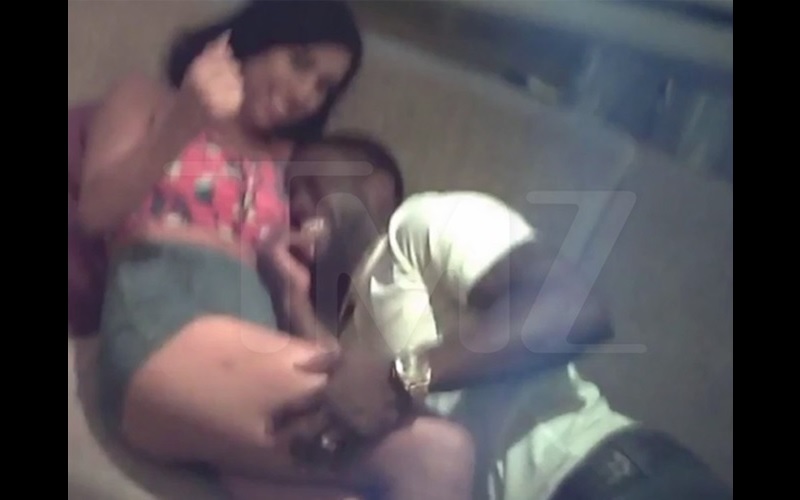 The first appears to show a woman and Kevin in a club getting cozy. The tape then cuts to a bed, where you don't see the people in the bed … but hear creaking and what could be people having sex. You never see Kevin in the 2nd clip. The 3rd clip shows 2 people milling around a room, one of them looks vaguely like Kevin.
"Someone tried to set Kevin up in a failed extortion attempt. As law enforcement is involved, we cannot comment further as it could affect the investigation," a rep for Hart said in a statement.
The FBI is looking into the extortion case and do have a person of interest as a suspect. However, it's unclear if the extortionist is the same woman in the videos with Hart or someone else who has obtained the footage in some way.
Kevin Hart last had to deal with cheating rumors in July when he was spotted in a vehicle looking very comfortable with Latin singer Monique "MoMo" Gonzalez. However, she is not the woman in the new videos which were allegedly recorded in mid-August.
Be the first to receive breaking news alerts and more stories like this by subscribing to our mailing list.