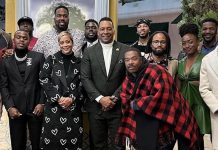 The stars showed up for the Los Angeles premiere of "Emancipation," the highly anticipated film from actor Will Smith and director Antoine Fuqua.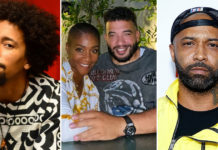 A black female doctor who was bullied by Tiffany Haddish and other "celebrities" on Clubhouse after she corrected their COVID misinformation has reportedly been hospitalized after she tried to commit suicide.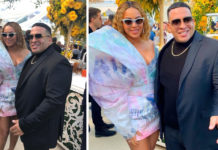 Being a celebrity sometimes means you've got to duck and dodge from messy gossip bloggers at Hollywood parties and Beyoncé is no exception to that rule.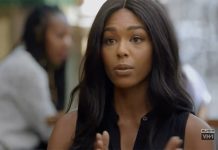 For most of the third season of Love & Hip Hop Hollywood, Moniece Slaughter has been in charge. She's struck back at her enemies,...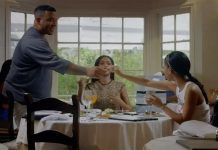 Unfortunately, now that Brandi is feuding with Moniece, it turns out that her former enemy, Jason, might hold the key to her sweet revenge against Moniece.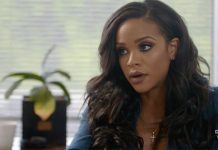 The world was introduced to Masika Kalysha on season 1 of Love & Hip Hop Hollywood when she was a jumpoff for producer Mally...