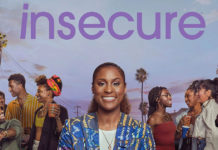 After four critically acclaimed seasons on HBO, "Insecure" is set to end after its upcoming fifth season.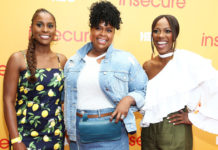 Issa Rae just gave an update of Insecure news and it's all good news. During a Television Critics Association (TCA) panel Wednesday (Jul. 24) for...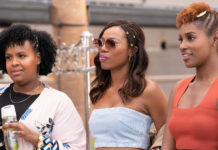 Has Issa Rae become too big for HBO and is she dumping her hit comedy series, "Insecure?"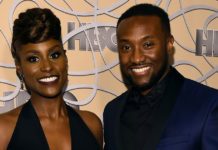 Issa Rae is ready to walk down the aisle. The 34-year-old actress is engaged to her longtime boyfriend Louis Diame.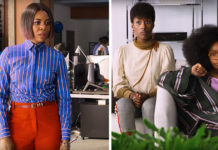 Universal Pictures has released the first official trailer for "Little," the body-swapping comedy starring Regina Hall, Black-ish star Marsai Martin and Insecure creator Issa Rae.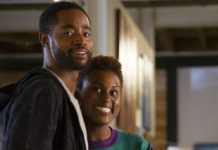 Good news: Insecure Season 3 debuts in a few weeks! Bad news (for #TeamLawrence): Lawrence, played by actor Jay Ellis, will not be a part of the third season of Insecure.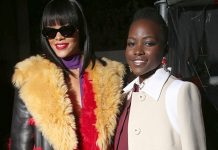 This is really happening! Rihanna and Lupita Nyong'o have officially signed on to star in the first meme-inspired movie.