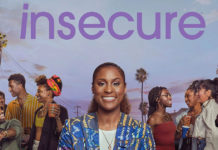 After four critically acclaimed seasons on HBO, "Insecure" is set to end after its upcoming fifth season.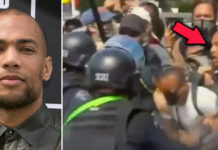 Kendrick Sampson is speaking out after he was attacked by police during Saturday's protests in Los Angeles.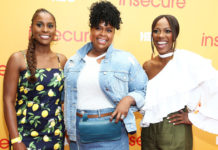 Issa Rae just gave an update of Insecure news and it's all good news. During a Television Critics Association (TCA) panel Wednesday (Jul. 24) for...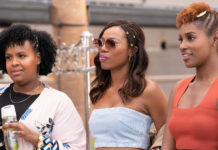 Has Issa Rae become too big for HBO and is she dumping her hit comedy series, "Insecure?"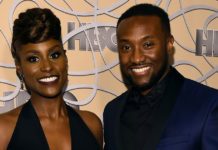 Issa Rae is ready to walk down the aisle. The 34-year-old actress is engaged to her longtime boyfriend Louis Diame.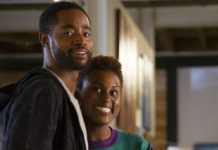 Good news: Insecure Season 3 debuts in a few weeks! Bad news (for #TeamLawrence): Lawrence, played by actor Jay Ellis, will not be a part of the third season of Insecure.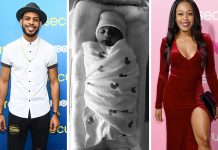 Earlier this week, the internet whipped out their Sherlock Holmes magnifying glasses to try and figure out the answer to one burning question: Did "Dro" and "Tasha" from Insecure Just have a baby together?!