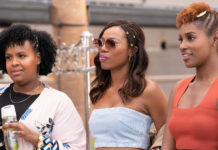 Has Issa Rae become too big for HBO and is she dumping her hit comedy series, "Insecure?"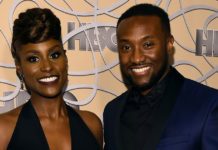 Issa Rae is ready to walk down the aisle. The 34-year-old actress is engaged to her longtime boyfriend Louis Diame.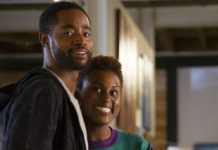 Good news: Insecure Season 3 debuts in a few weeks! Bad news (for #TeamLawrence): Lawrence, played by actor Jay Ellis, will not be a part of the third season of Insecure.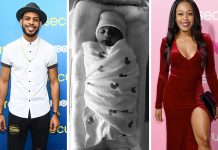 Earlier this week, the internet whipped out their Sherlock Holmes magnifying glasses to try and figure out the answer to one burning question: Did "Dro" and "Tasha" from Insecure Just have a baby together?!