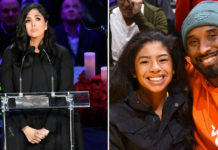 Vanessa Bryant has released the names of the four Los Angeles County Sherriff's deputies who allegedly took and shared unauthorized graphic photos of the devastating helicopter crash that killed her husband, daughter and seven other people.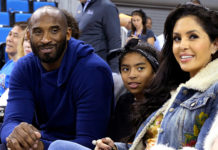 In a vulnerable moment, Vanessa Bryant offered a glimpse of her grief as she continues to struggle with the devastating loss of her husband and young daughter.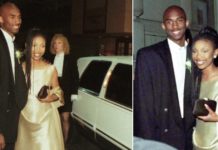 Brandy is the latest celebrity to pay tribute to Kobe Bryant and his 13-year-old daughter, Gianna, who both died in a tragic helicopter crash earlier this week.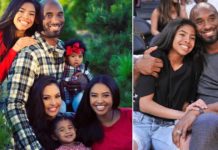 "My girls and I want to thank the millions of people who've shown support and love during this horrific time," she wrote. "Thank you for all the prayers. We definitely need them."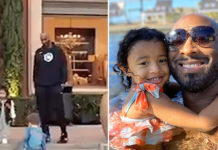 The day before he and his 13-year-old daughter Gianna died n a helicopter crash in Calabasas, California, Kobe was seen spending quality time with his 3-year-old daughter Bianka.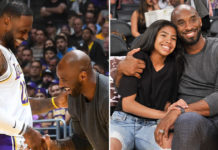 In his first public reaction to the tragic and unexpected death of Kobe Bryant, LeBron James has vowed to make carrying on Bryant's legacy his personal responsibility.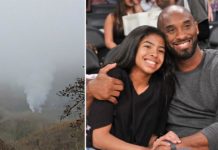 As the world continues to mourn the tragic loss of NBA legend Kobe Bryant and his 13-year-old daughter, information regarding the other victims in the fatal helicopter crash is starting to be revealed.