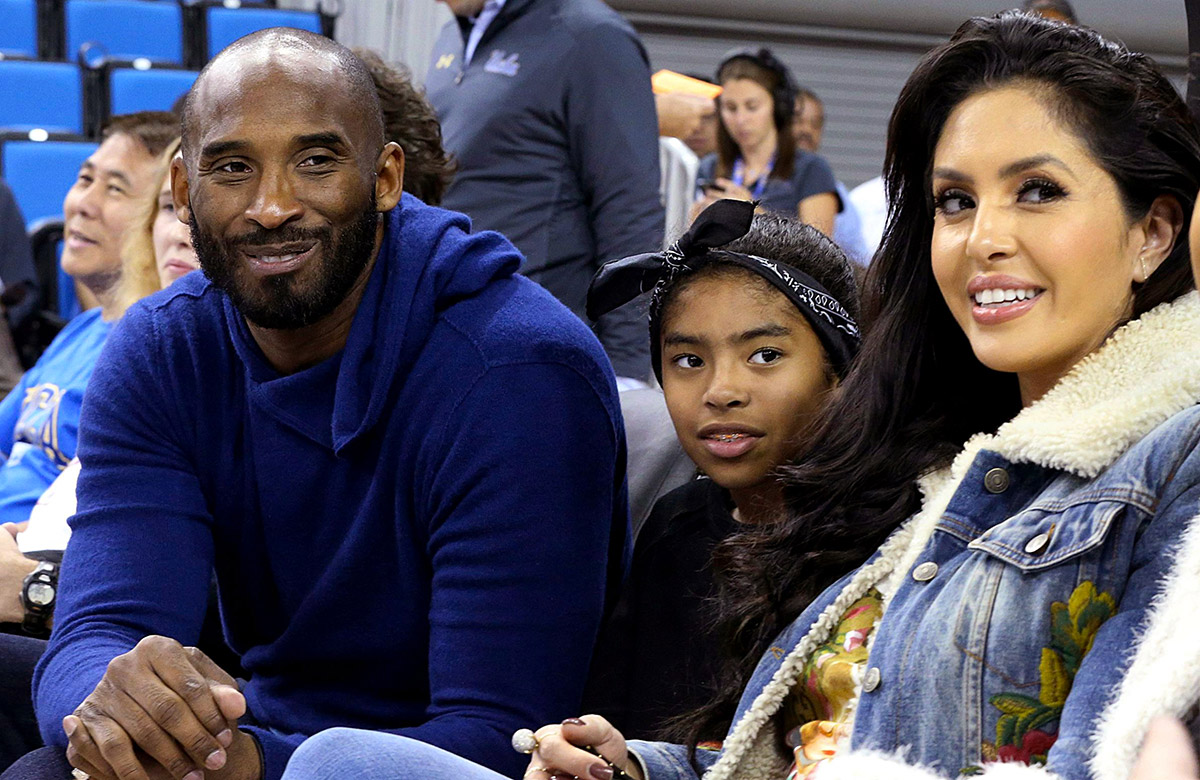 In a vulnerable moment, Vanessa Bryant offered a glimpse of her grief as she continues to struggle with the devastating loss of her husband and young daughter.
The mother in mourning shared in an Instagram post on Monday (Feb. 10) that she is experiencing the anger stage of grief and can't process the double loss of 13-year-old Gianna and husband Kobe Bryant.
"I'm so mad. She had so much life to live," Vanessa wrote of Gianna. "Mad I'm not with Kobe and Gigi," continued.
"I've been reluctant to put my feelings into words. My brain refuses to accept that both Kobe and Gigi are gone. I can't process both at the same time. It's like I'm trying to process Kobe being gone but my body refuses to accept my Gigi will never come back to me.

"It feels wrong. Why should I be able to wake up another day when my baby girl isn't being able to have that opportunity?!"
The post included video footage of Gianna, her basketball team, and their coach, Kobe.
Vanessa says that she's trying to be strong for her three daughters, the youngest being only 7 months old. "Thankful I'm here with Natalia, Bianka and Capri," she added.
Vanessa writes that she knows anger is a normal stage of grief and wanted to share her feelings for those who may also be struggling with the loss of a loved one.
"Praying for all of the victims of this horrible tragedy. Please continue to pray for all," she wrote.
A memorial service for Kobe and Gianna will be held at the Staples Center on February 24th. The service will also honor the seven other victims who died in the fatal helicopter crash.
Be the first to receive breaking news alerts and more stories like this by subscribing to our mailing list.