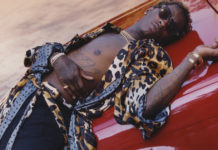 Young Thug might wear women's clothing (because they fit his slim body size better, he says) ... but don't get it twisted. He is NOT into men.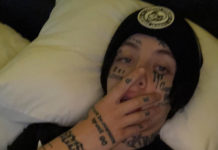 Lil Xan wants the world to know that he is NOT gay.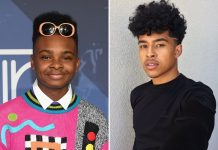 Most of Twitter is pissed at Vine star Jay Versace after he outed Mindless Behavior member Princeton Perez as gay.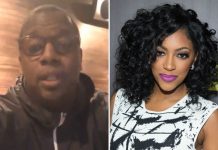 Stewart says he did not personally release the video nor had any involvement with its leak. He has his lawyers looking into the matter.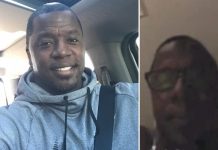 A newly leaked "sex tape" supposedly proves Stewart is gay. But is it even real?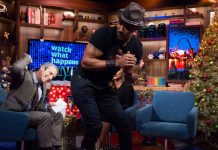 "I just think it's all silly. If you're gay, you're gay. I'm not, and I know that and I'm very comfortable with who I am and I love women."