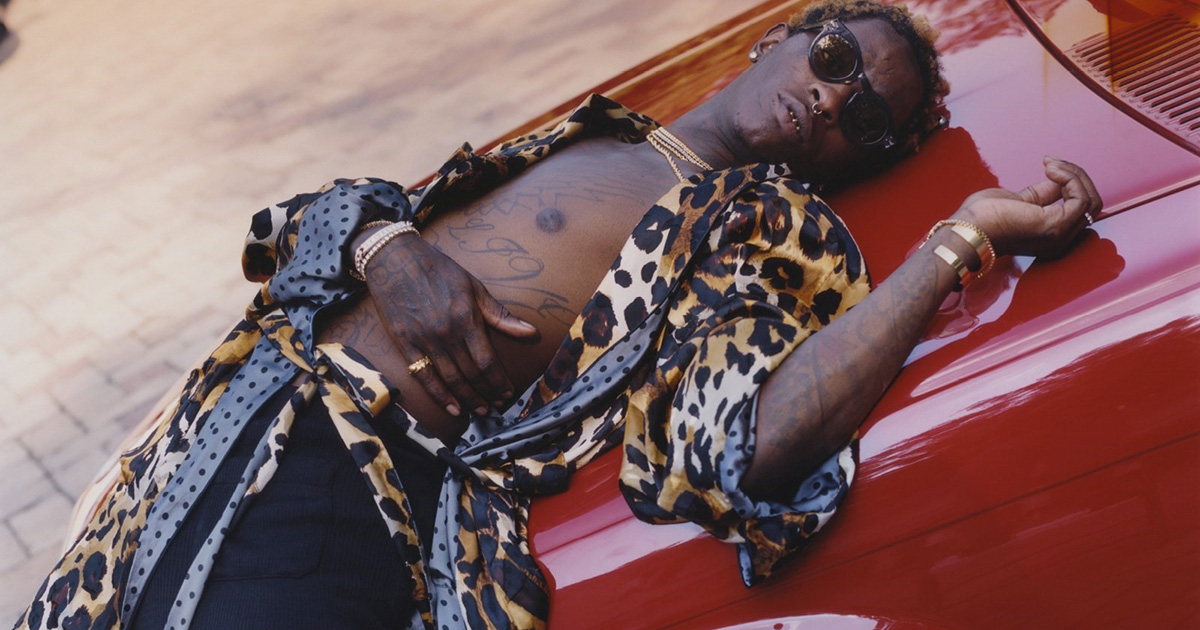 Young Thug might wear women's clothing (because they fit his slim body size better, he says) … but don't get it twisted. He is NOT into men.
Rumors about Young Thug's sexuality have been floating around for years, but the "London" rapper wants it to be known that he is not gay. In fact, he's VERY far from it because he hates guys, he says.
Thug sat down for an interview on Big Boy's Neighborhood today and directly the rumors, saying:
"People judge me, and people say, 'gay,' but n***a, at one point I probably had more hoes… it's serious. So it's like, if people think that I'm gay … they already misjudged. I'm the straightest man in the world. I hate guys. F**k are you talking about? I'm not even having a threesome with no n***a."
Thug's statement follows years of speculation surrounding the Atlanta rapper's sexuality, and he's done nothing to help the situation by doing things like wearing a dress on an album cover or rocking women's purses or calling other guys bae, hubby and lover.
Or taking pictures like this: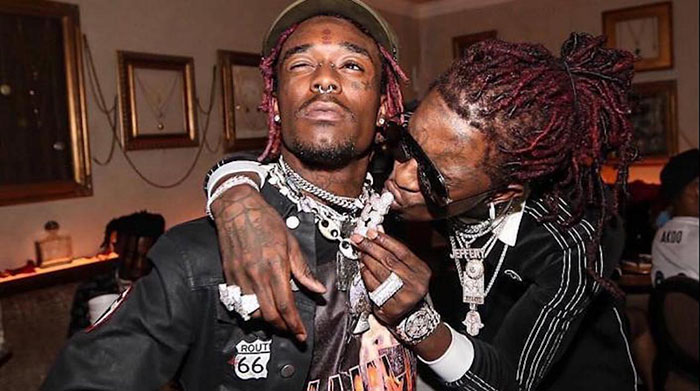 Granted, none of that means he's actually sexually attracted to the same gender, which is the very definition of "homosexual," which, again, Young Thug says he is not.
Be the first to receive breaking news alerts and more stories like this by subscribing to our mailing list.