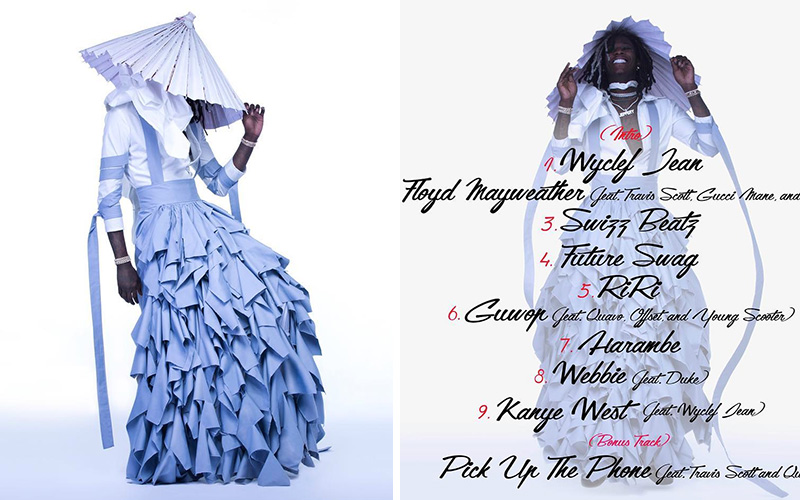 In a quest to continue his gender-bending campaign, Young Thug has decided to don a dainty dress for the cover of his JEFFERY mixtape.
Words honestly don't do the artwork justice. The imagery speaks for itself.
Here's the front cover.
https://www.instagram.com/p/BJjTYh6B6zc/
And here's the back cover of the mixtape with the track listing. You'll notice that all of the song titles are actually the names of very famous musicians.
https://www.instagram.com/p/BJjblTwBcfu/
Depending on your politics, you can view this as a progressive move, freeing men from the restrictive gender binaries of society. Or you can view this as a sign of the apocalypse and the complete and utter loss of common sense and logic.
Either way, I think Princess Peach will likely want to borrow this elegant dress from Young Thug's closet.
Be the first to receive breaking news alerts and more stories like this by subscribing to our mailing list.