The 4 suspects—Hector Robles, Luis Cruz, Carlos Macci and Irvin Cartagena—are all facing a narcotics conspiracy charge for distributing fentanyl-laced heroin that led to Williams' fatal overdose back in September 2021, federal prosecutors in Manhattan said.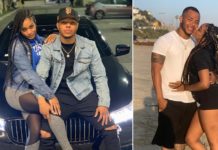 Boyce, 30, and his girlfriend, 27-year-old Natalie Adepoju, were both found dead in their Las Vegas condo on May 13th.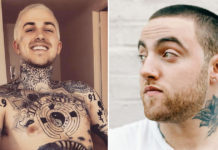 28-year-old Cameron James Pettit has been charged in connection with Mac Miller's death, court docs reveal.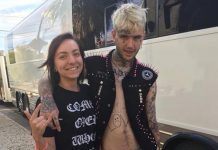 The focus of the DEA's investigation into Lil Peep's death is a series of text messages and Twitter DMs allegedly sent by a woman named Mariah Bons, who saw Lil Peep before he died and is believed to have provided Peep with the Fentanyl that ultimately killed him.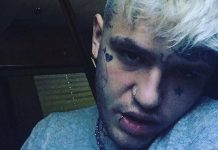 The results of the toxicology report from Lil Peep's autopsy has been revealed, and it looks like the rapper had nearly a dozen different drugs in his system when he overdosed and died on his tour bus.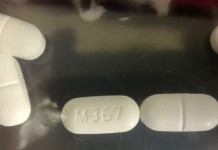 A drug said to be 100 times more potent than heroin has caused more than 40 overdoses and at least 10 deaths within a 12-day...