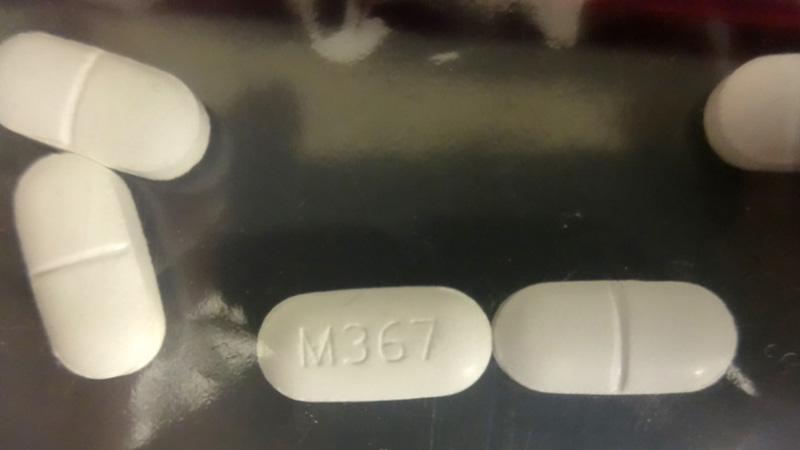 A drug said to be 100 times more potent than heroin has caused more than 40 overdoses and at least 10 deaths within a 12-day span in the Sacramento area.
Health officials are warning people to watch out for counterfeit pills containing Fentanyl, a powerful synthetic opiate usually prescribed to cancer patients and used to treat chronic pain.
The deadly drug is being sold on the street as Norco, a less potent opiate, and runs from $3 to $5 a pill. Natasha Butler says her 28-year-old son Jerome recently died after buying the drug from someone thinking that it was Norco.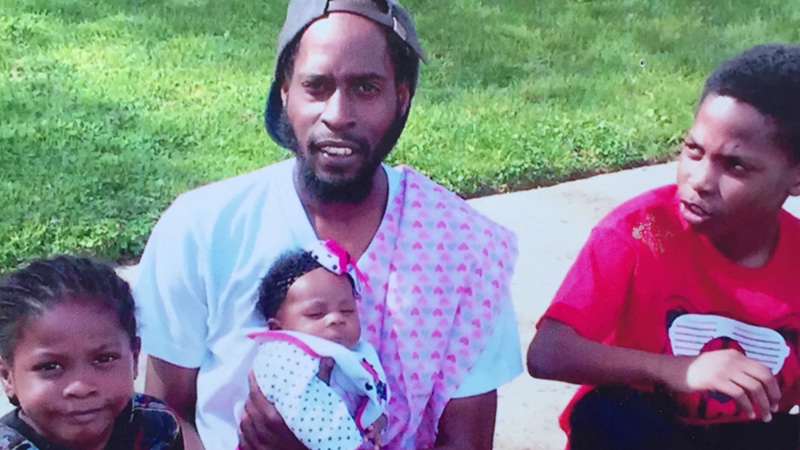 "It shut down his organs. It shut down his kidneys. It shut down his liver. His brain was swollen. The doctor said he said there was nothing he could do for him. From one pill," Butler said.
According to DEA agent John Martin, the drug is being smuggled into U.S. from China and Mexico. "We believe it is manufactured in China, it is being distributed to Mexico, it is brought up through the normal drug smuggling routes of the southwest border," Martin said.
The drug is also being mixed with heroin to increase its potency and it is also sometimes sold as heroin, whose users are the most at risk for dying from the drug.
From Sacramento, California's KCRA News:
The number of people in Sacramento County who have become sick after overdosing on disguised fentanyl pills has risen to 48, according to the health department.

Of the 48 people sickened, nine people have died in Sacramento County, and one person has died in Yolo County, the Sacramento Department of Health and Human Services said. Although there have been no deaths in San Joaquin County, four people overdosed on the disguised tablets.

An equal number of men and women, ranging in age from 16 to 67, have overdosed on the counterfeit fentanyl pills, the department said.

Initial reports came in March 24 advising of overdoses related to what were thought to be Norco pills bought on the street. However, it was later discovered the pills were actually an opioid known as fentanyl made to look like Norco tablets, according to toxicology reports.

Fentanyl is estimated to be 80 times as potent as morphine and hundreds of times more potent than heroin.
Sources: CBS News, L.A. Times
Be the first to receive breaking news alerts and more stories like this by subscribing to our mailing list.