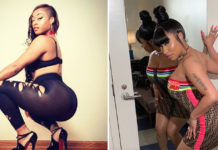 Shawnna says she wants all the smoke with Nicki Minaj ... on wax, of course.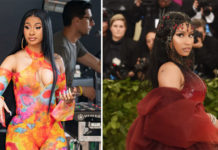 The truce between Cardi and NIcki is officially over as the two took to social media to kick each other under the table while their respective fan bases cheered them on.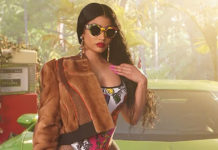 On the 12th anniversary of her "Playtime Is Over" mixtape, Nicki sends out a reminder to the world that she changed the face of female rap and deserves her roses.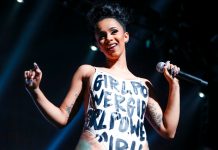 Cardi B is not just making money moves, she's making chart moves, too. The Bronx rapper's breakout hit "Bodak Yellow" continues to climb the Billboard Hot 100 and she's coming for Nicki Minaj.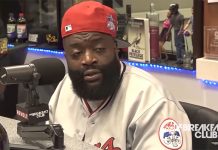 If you hope for the MMG equivalent of Young Money's Nicki Minaj to show up on the roster one day, don't because Rick Ross can't help himself from sexing them.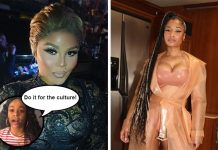 A Lil Kim/Nicki Minaj collab would be EPIC. Azealia Banks, as crazy as she is, just might be onto something with this one.