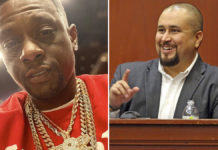 Boosie Badazz wants you to know that he did NOT "beat up" George Zimmerman ... and he has no idea where that fake news story even came from because he's never even met the guy!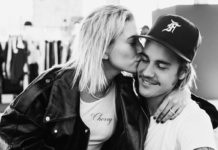 A viral tweet claiming that Hailey Baldwin said that she and Justin Bieber both had lice and she said it was "romantic that we have it at the same time" is totally fake.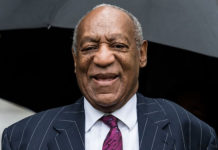 Reports of Bill Cosby being slapped in the face with a chicken patty in prison are NOT true, TMZ reports.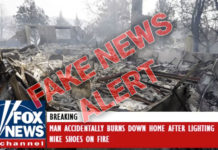 A story about a man who accidentally burned his house down after setting his Nike shoes on fire in protest over the company's ties with Colin Kaepernick is 100% fake news.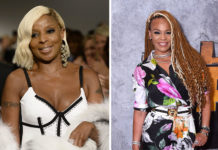 Mary J. Blige and Faith Evans became trending topics on Twitter over the weekend after a rumor spread that they had gotten into a fight at a New York Fashion party hosted by Diddy in the Hamptons. Well, as it turns out, the whole thing was just fake news.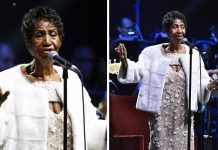 With icons like Michael Jackson, Whitney Houston, and Prince gone, we have to protect our remaining living legends at all costs, which is why Twitter is going crazy over rumors that Aretha Franklin has died (or is dying) of cancer.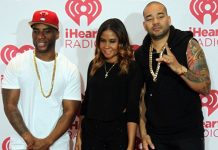 Charlamagne Tha God and the rest of The Breakfast Club crew do not like being part of "fake news."